I just recently got back from a cosplay fashion show and now I am rethinking my entire cosplay wardrobe for the upcoming con in Utah (it's in October).
The Con in Utah is three days long, I am only attending two days. I originally wanted to go as Ukraine on one day and Lulu (FFX) the next. Now I do not know what to do x_x;;
Does anyone have any suggestions or ideas? Should I stick to my original plan or switch it up a little?
(this is a pic of me)
Here are a few characters I would like to cosplay as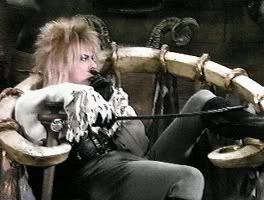 (Jareth)
(Paine FFX-2)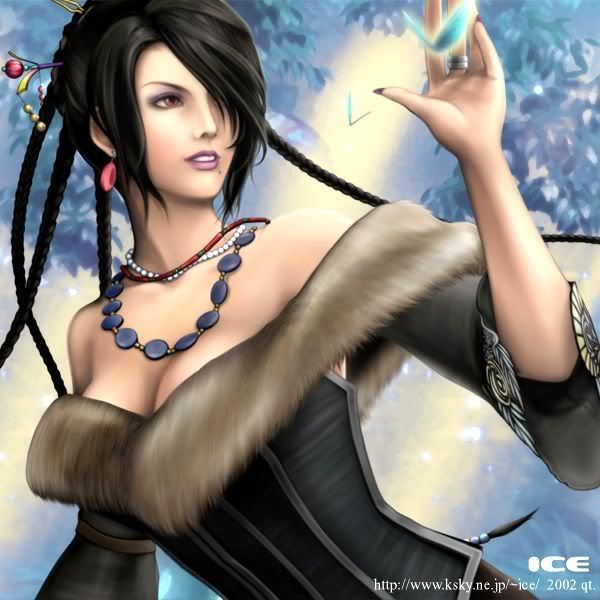 (Lulu FFX)
(Madam Red-Black Butler)
(Ukraine)
I am open for suggestions ^_^