Technically I'm doing this for two people, so I hope I don't get in trouble, rather than double posting. We're just lost on ideas, especially him. This year we're doing Morrigan from Dragon Age: Origins, and Altair from Assassin's Creed, but would like to get character ideas for the future. Open to anime, games, movies, and comic characters.
For my fiance and I, as seen in this image. It's a bit old, but works the best still: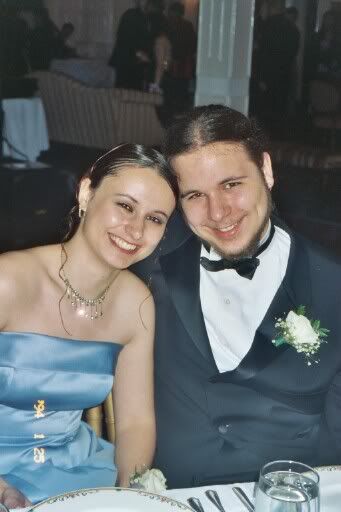 Me:
Height: 5'3
Weight: 150lbs (pear shaped)
Eyes: Brown
Hair: Brown, shoulder blade length (soon to be red)
Wigs: Sure
I wear glasses, but can wear contacts. I'd rather not wear colored ones, they're very heavy and my eyes don't seem to like them.
Him:
Height: 5'7
Weight: 190lbs (muscular broad build)
Eyes: Hazel (Can be green, grey, or brown, depending on lighting and what he wears)
Hair: Long (mid back ponytail) brown
Wig: We'd have to. He loves his hair too much to chop it off.
Facial Hair: No beard, but slight goatee now.