Found a pic someone took of my old Gijinka project.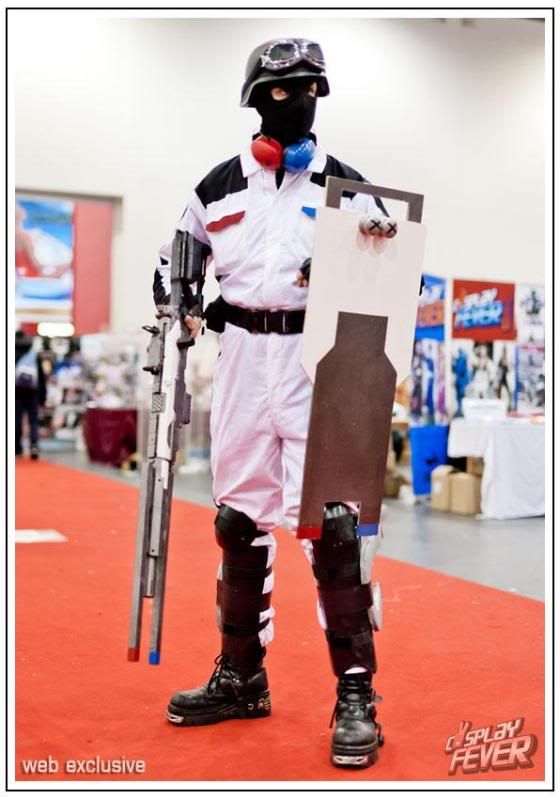 It did have magnets on the ankles but they fell off! Would really like to update it though, probably dump the shield and gun, and make some sort of matching magnet weapons for either arm. Swap the SWAT type helmet for something like a fighter/helicopter helmet, as its rounder and sleeker.
What you guys think?