"They shall be my finest warriors, these men who give of themselves to me. Like clay I shall mold them, and in the furnace of war forge them. They will be of iron will and steely muscle. In great armor shall I clad them and with the mightiest guns will they be armed. They will be untouched by plague or disease, no sickness will blight them. They will have tactics, strategies and machines so that no foe can best them in battle. They are my bulwark against the Terror. They are the Defenders of Humanity. They are my Space Marines and they shall know no fear."
-The Emperor
Hey all I've been working on a Space Marine costume for a little while. Here's what I got so far.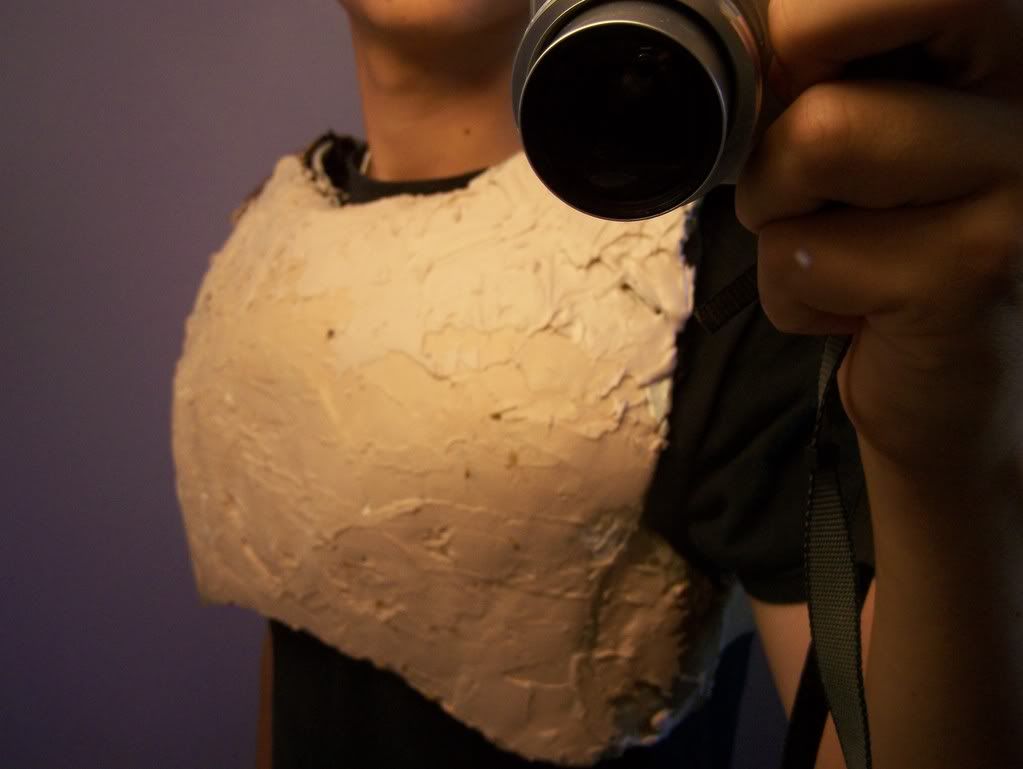 Started out as this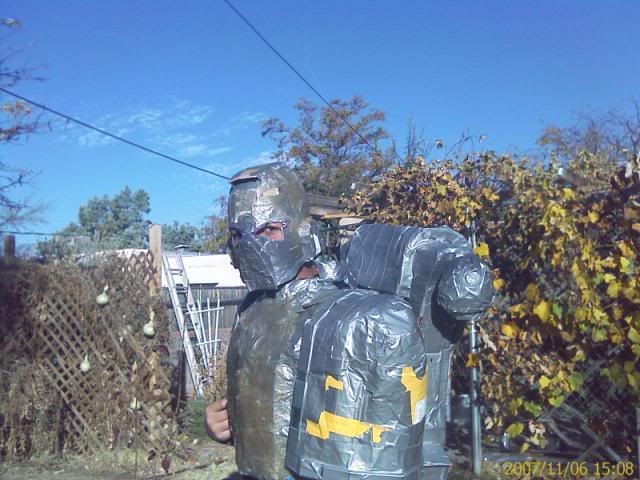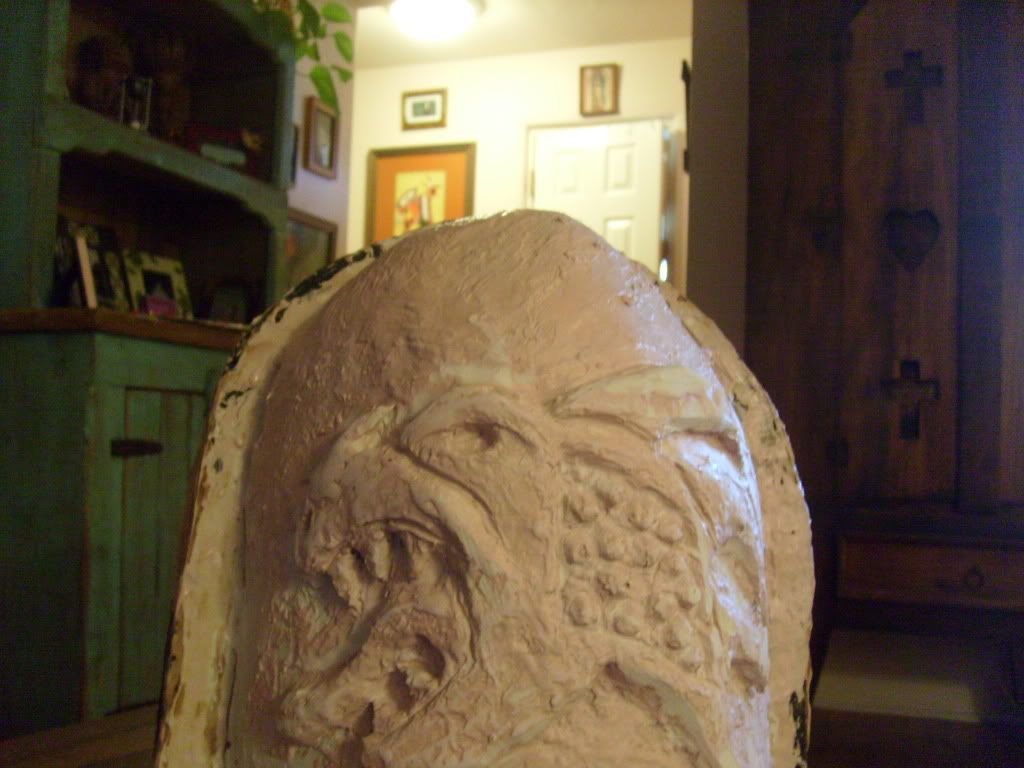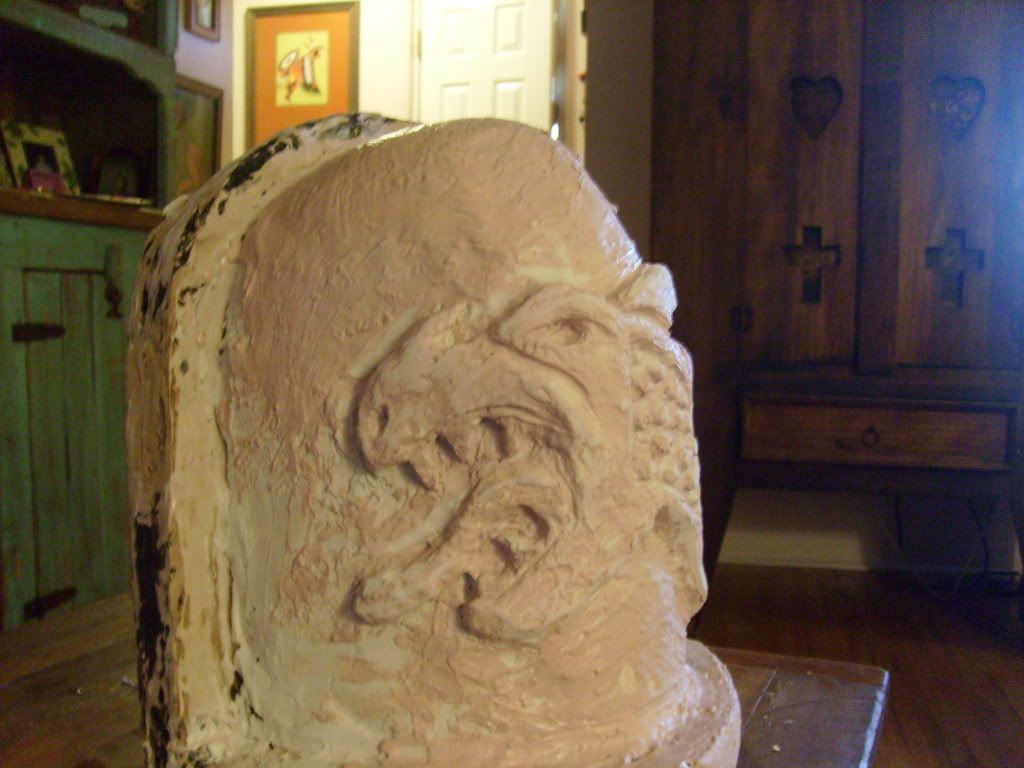 I'm doing a Salamanders Chapter space marine.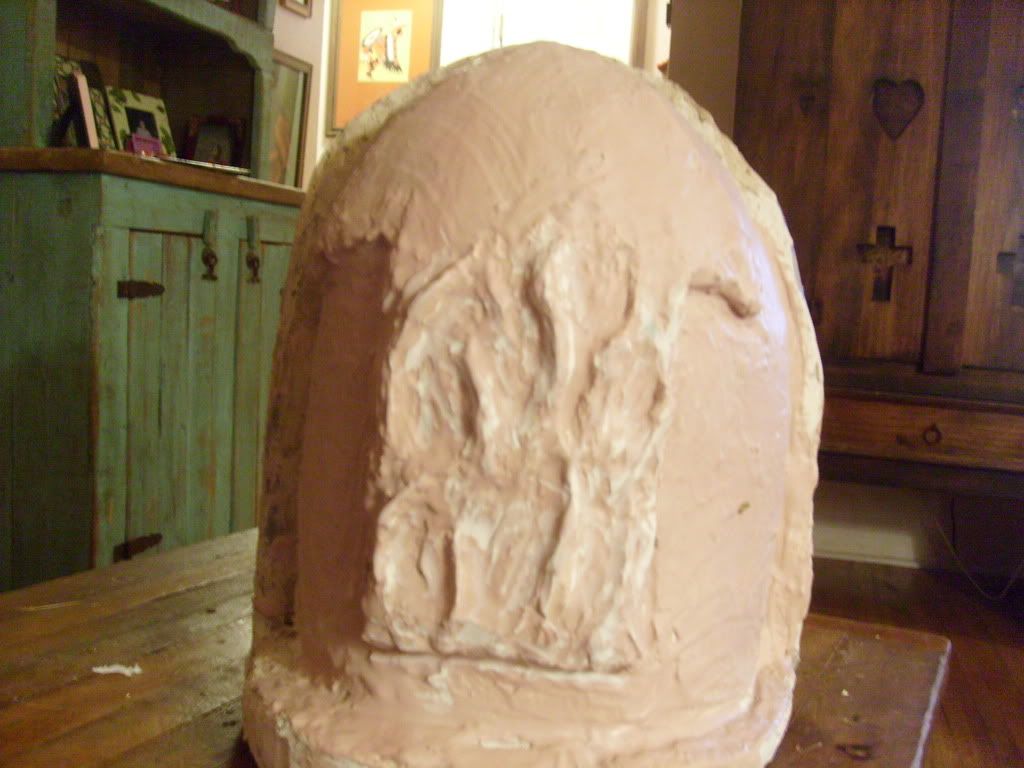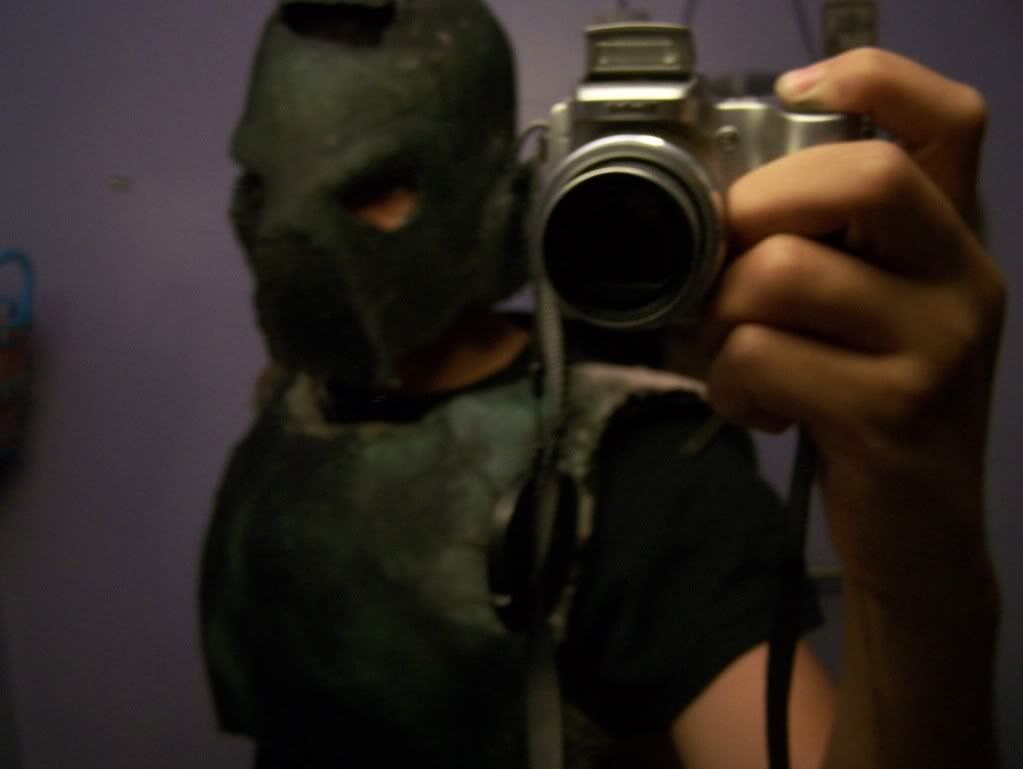 Here's some reference pictures. Note that I'm not basing ALL of it after this just some of the parts. I like how the DoW armor is kind of tight fitting. I'm going for mobility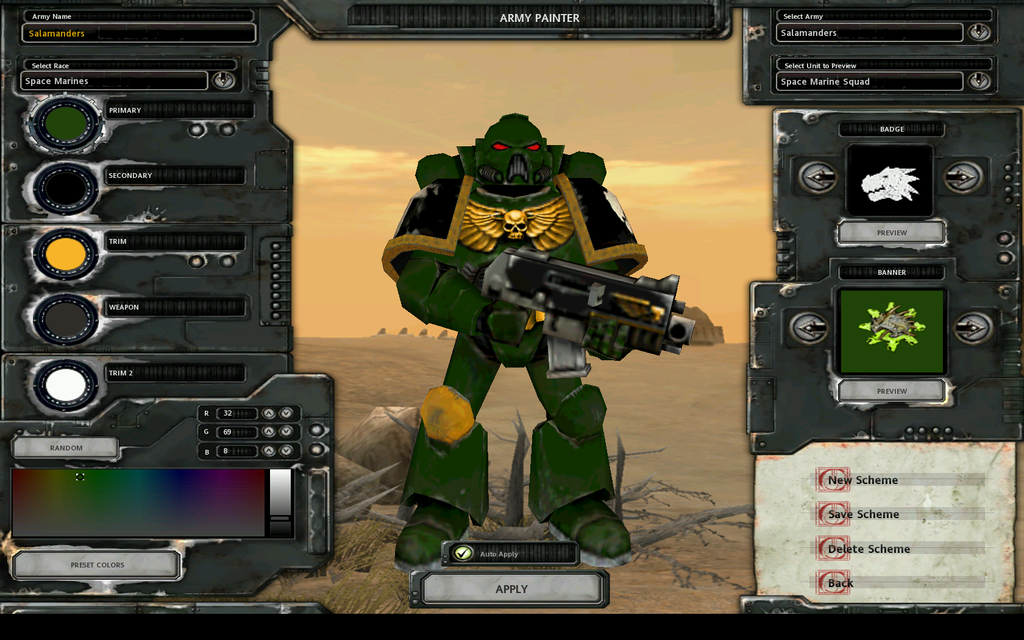 Also have yet to make new ball exhaust things.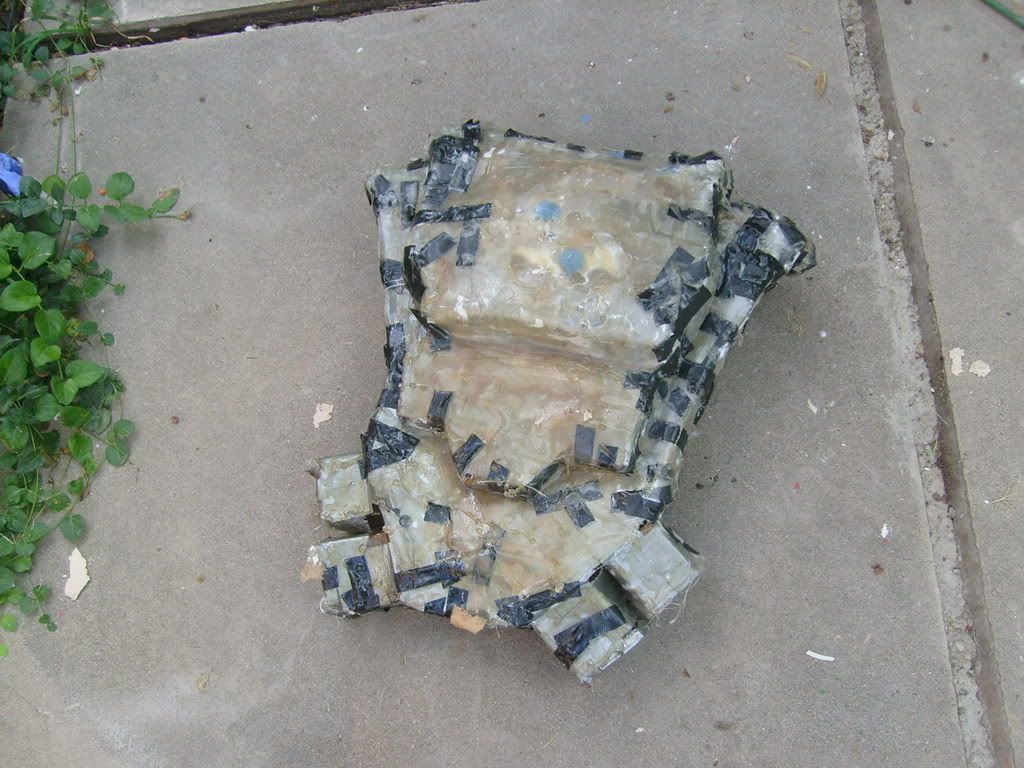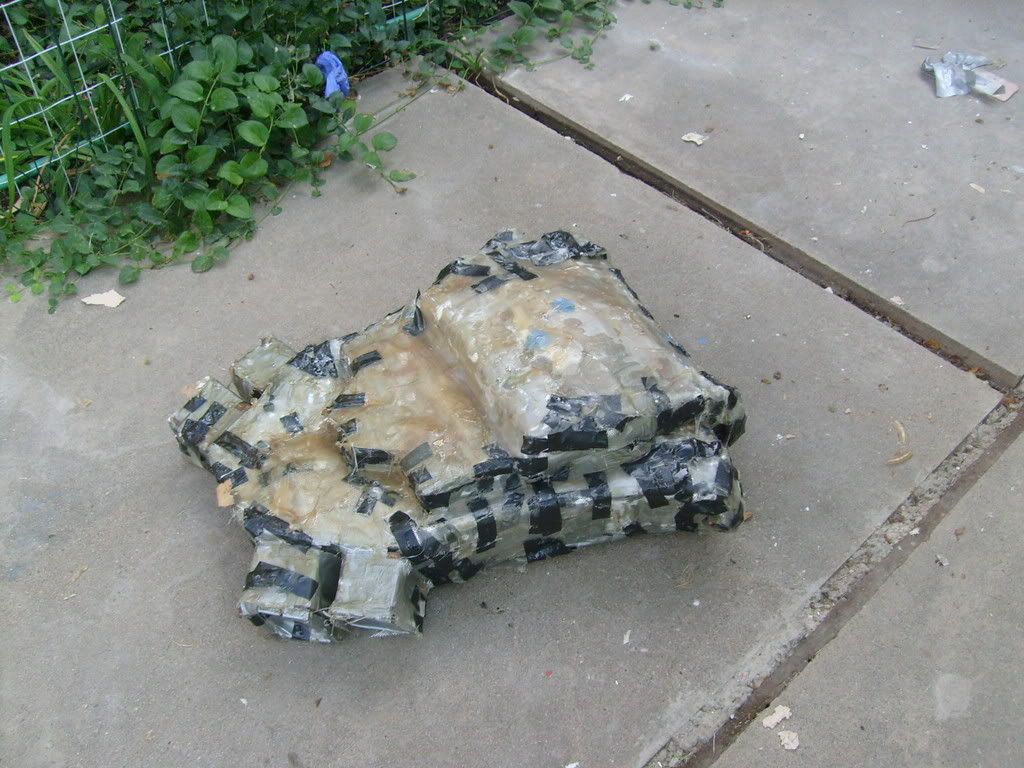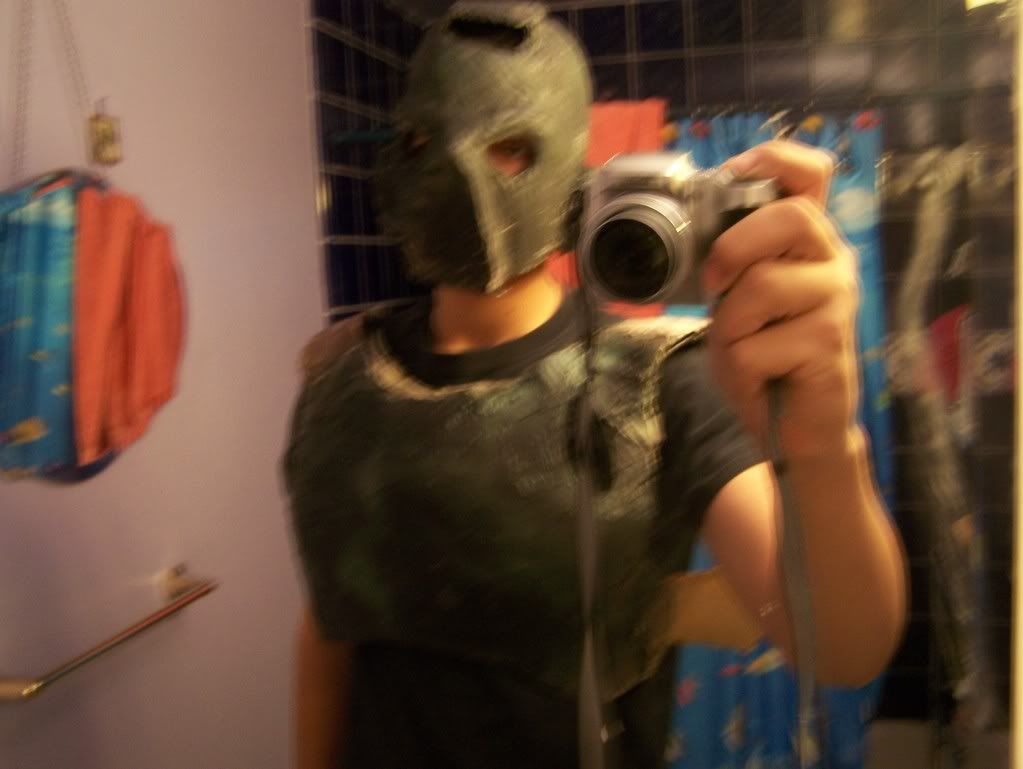 Want to get it done for Halloween. Yeah it might not look ridiculously huge like some marine armor but I'm trying to make this for a human to wear mind you. And btw that's not the final paint job I was just painting it to see where there was holes that I still have to fill in. Constructive criticism is appreciated and am looking for new ideas!