Hello, I'm new here, I've registered after when I created my first cosplay item, the l4d pain pills. Now, The label for my pain pills is very blurry and unsatisfying, I am just wondering if there is a site I could print out accurate L4D labels for Pills and Molotov, and paste them onto actual pill bottles and wine bottles.
I see the L4D wikipedia page has an image of both of them in real life, so it must be somewhere, hopefully public so it's shared.
Thanks in advance!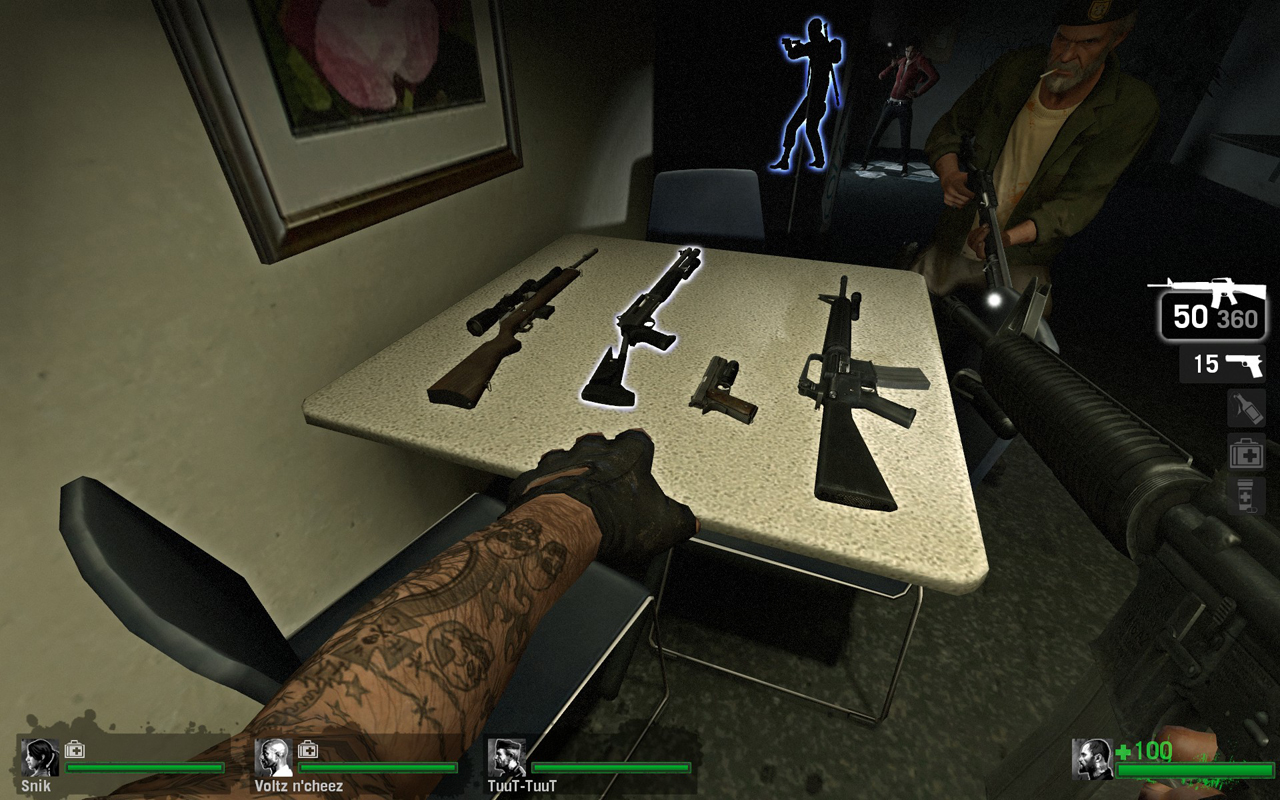 By the way, It would be brilliant if you can teach me how to make a first aid kit or maybe you can give me some tips for costume making. I already got a red tie and a collar shirt, anything else?
Also, where could I buy Airsoft UZI and the l4d auto shotgun?
Thanks again.
-Alakzamn