Allllright so for next year Kawaiikon I want to cosplay as Turkey from APH! [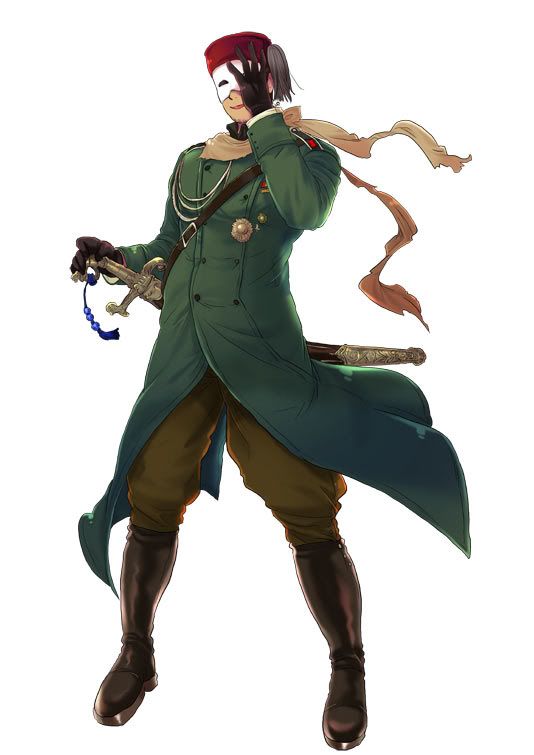 ]
I think I can do pretty much everything except the trench coat.
I've never sewn before. But I'm learning how from a friend.
Now sewing machine either.
So I would really like some tips on how I can make the coat? Fabric, type of stitching, all that jazz?
A step by step tutorial would be fantastic also~?
Thank you!