Hello everyone,
Wanted to introduce myself, I am a Power Rangers/Super Sentai and Kamen Rider costume maker.
Ranger/Sentai costumes I've made:
Red MMPR(Tyrannoranger):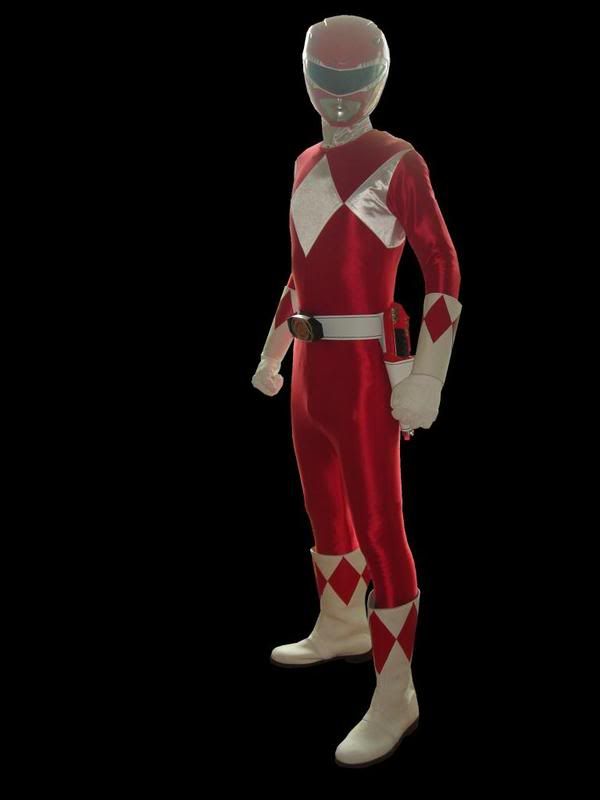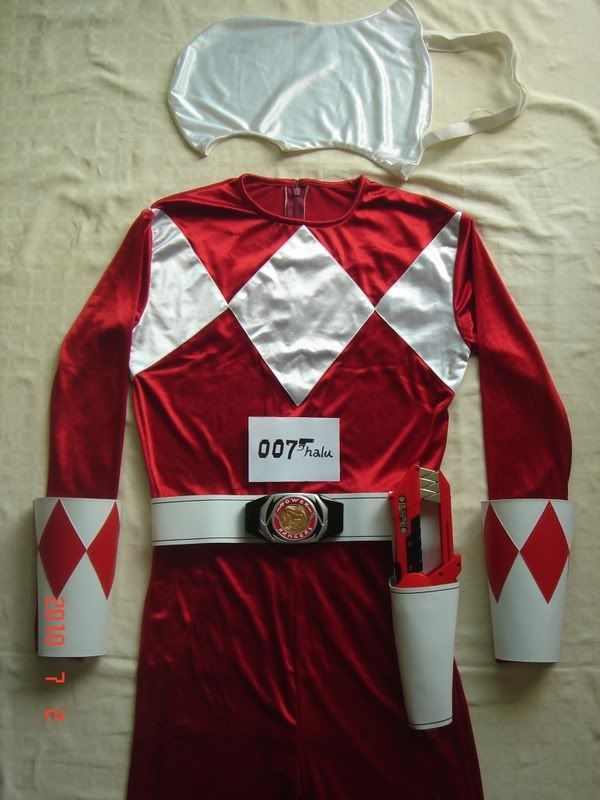 Green MMPR(Dragon Ranger):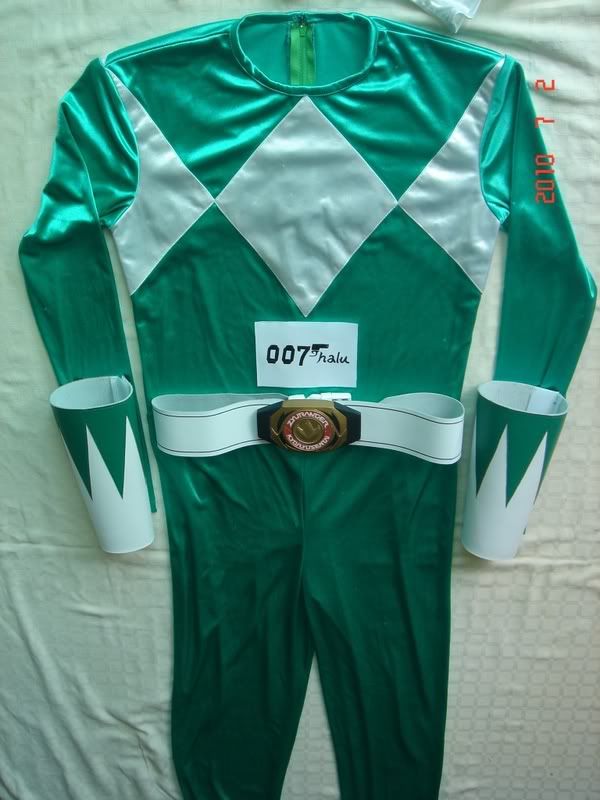 Power Rangers Turbo(Carranger):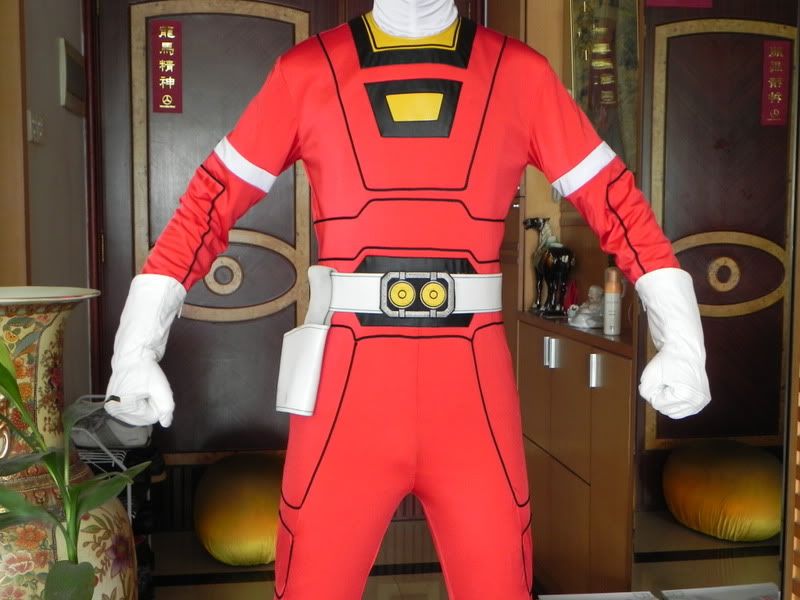 Powers Rangers Lost Galaxy(Gingaranger):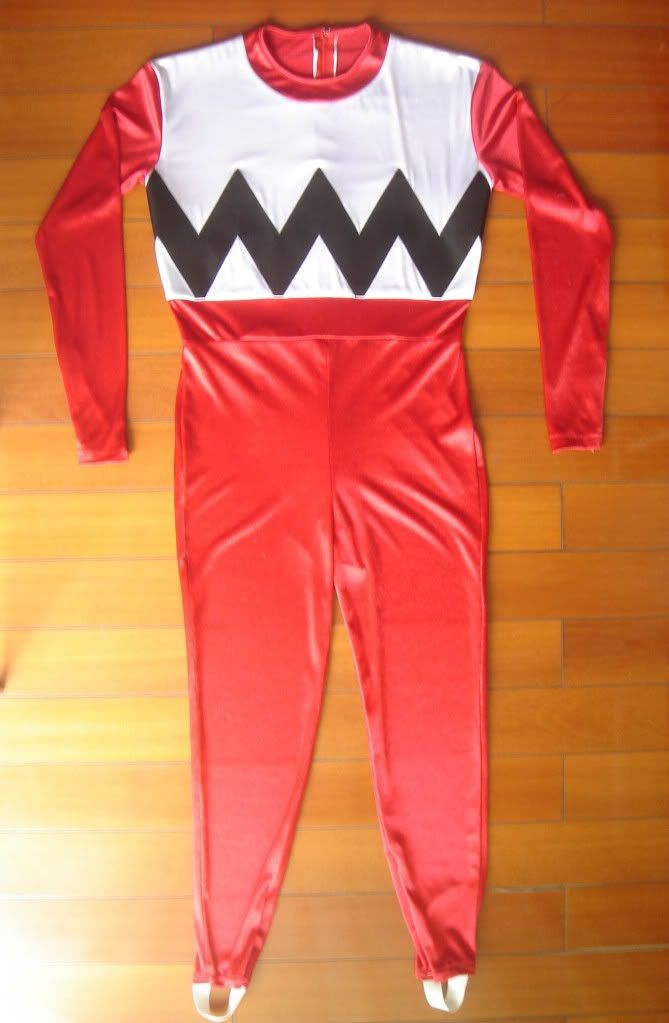 Shinkenger:
I have recently been working on replicating the Dairanger and Gekiranger suits. More pictures will be upload soon.
P.S. I won't be able to make helmets. I work only mainly on suits and accessories.
Any suggestions and comments please feel free to post.
Or email me:
epan818@yahoo.com.hk
Thanks