Ohh, I'm planning quite a few that I want to be in better shape for. Actually all my cosplays would look better then, but these ones especially.
Benten from Zone-00 (I LOVE this guy. Yes, guy.)
Konan from Naruto (With the right outfit under the cloak, not too many people seem to do that...)
And I'd like to cosplay Black Gold Saw someday, too.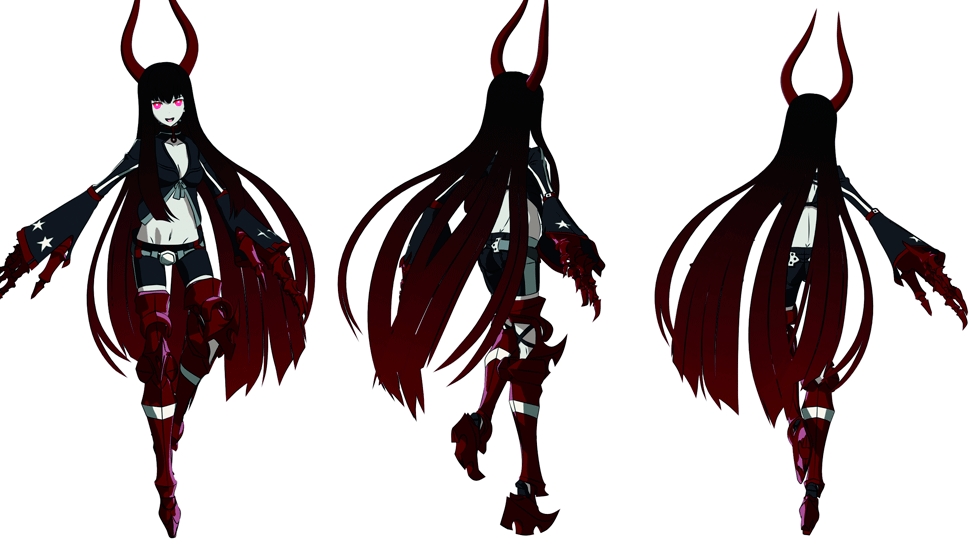 So I've been working out on my crosstrainer every day for a while, on a ten week programm to get better. And I do notice a difference.
Plus, I've been eating less, and not eating anything after 8 pm. It helps that I'm a vegan, too.^^