Quote:
Originally Posted by
Flora88
Guys, I want to dye my hair a ridiculous color again.
BUT WHICH COLOR???
Orange-pink?
Pink-ish/Purplish?
Or
Poppy-orange-red?
]http://img.photobucket.com/albums/v79/wake_up_angel/16844_237510777513_709352513_338159.jpg
Keep in mind that it will be done over my natural (auburn) hair color, so it'll likely be darker than, you know, BAM! highlighter-colored.
But yeah. Opinions, please.
I wish I could look so goddamn cute with these colors. nerrrrrg.
I'd say the pink one, since you mention your hair is already a tone of orange I think the pink-purple color would be a nice change if your looking to really go away from what you've got.
Plus, check out this folks who used the color to up their swag by %20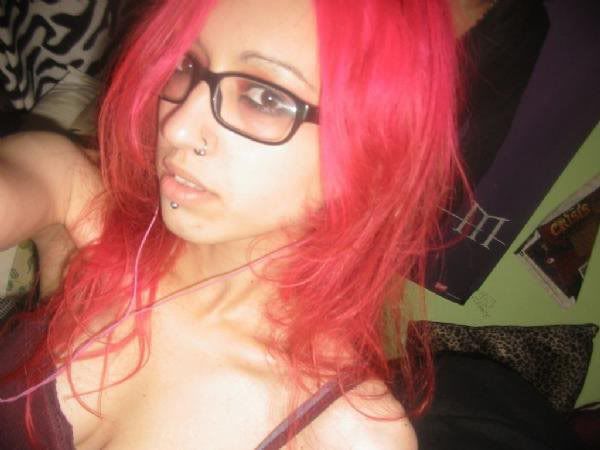 However, that red color seems to have some absolutely gorgeooouuss results too if you're looking to stay a bit closer to the reddish/orange family
I'd say if you're really looking to go 'all the way', the pink color for sure. If you want to play it slightly safer and go with a more 'acceptable to the man' sort of color the Infa Red one looks gorgeous.