I'm planning on doing a modern rendition of Alice in Wonderland, it has a fuse of the modern alice and the disney's alice.
Keeping the blend in mind, would you find these shoes appopriate for an Alice cosplay.
I'm going black and white knee high socks with these shoes.
What do you think?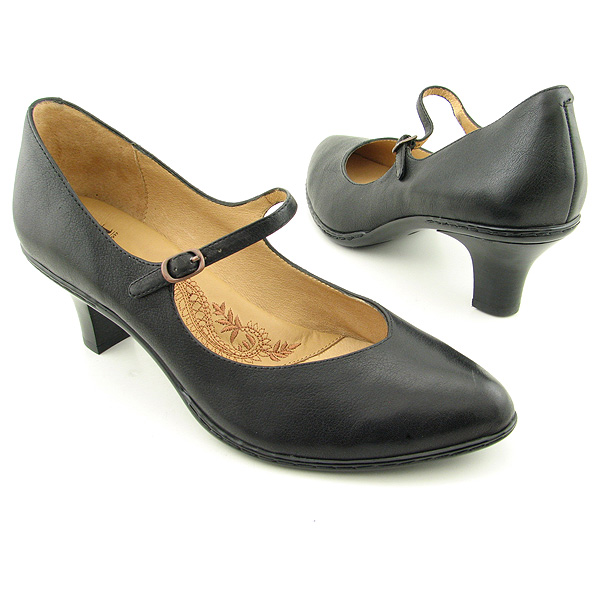 Thank you.