Hello!
I'm set on cosplaying Shelly
I found a bunch of things on eBay such as:
-Gold Goggles
-Crop Top w/sleeves and open shoulders
-Gloves to then dye and cut.
-Wig, but I'm looking for more flair and longer. Any suggestions?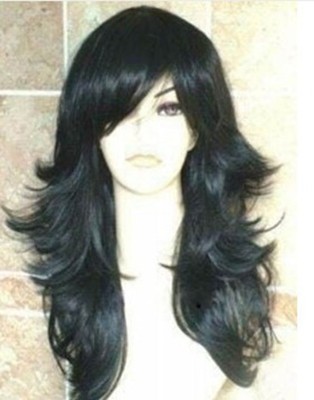 I have no idea how to start the pants. I'm thinking about getting canvas slip ons to then color and design for the shoes. Jogger and sweat pants are my alternative.
But I'll be happy to hear any suggestions, thank you! I need to get everything done by NYCC in October.