Despite searching the forum, I couldn't find any links, or suggestions for basic school uniform patterns.
I'm doing Ryuko from Kill la Kill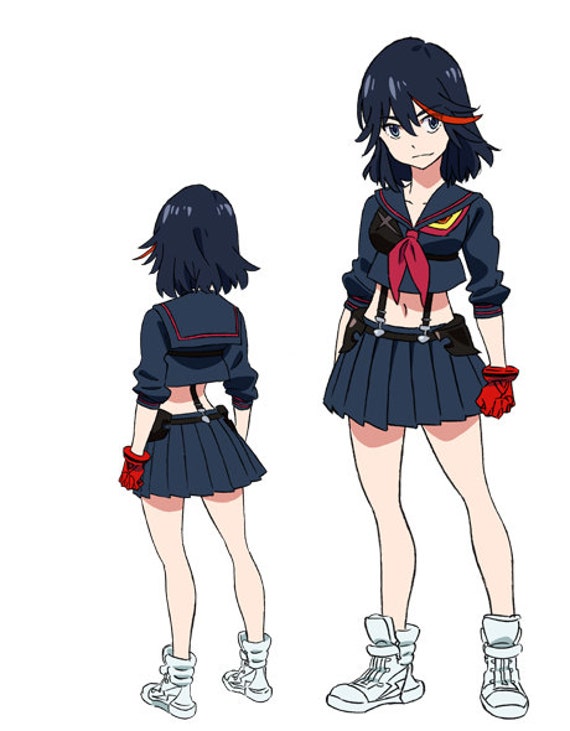 I just need the most basic school uniform pattern.. mainly so I can do the collar correctly. I can easily modify the sleeves, cropped shirt, and low rise skirt. I just need somewhere to start! Thanks!
(it would be great if it was a PDF file online!)