hey I was wondering if someone can make me a Rapunzel dress and a Flynn outfit minus the white long sleeve shirt and the boots .... I love this dress ....
http://storyofaseamstress.blogspot.c...dress-and.html
and i need it by sept 30th ..... I had another lady that said she would make it but she is not responding to my e-mails/ calls ...
.... I really really want to go to Disney for there Halloween party's ..... plus my hair is right at me knees heh heh...... this was taken back in feb
https://www.facebook.com/photo.php?f... ype=1&theater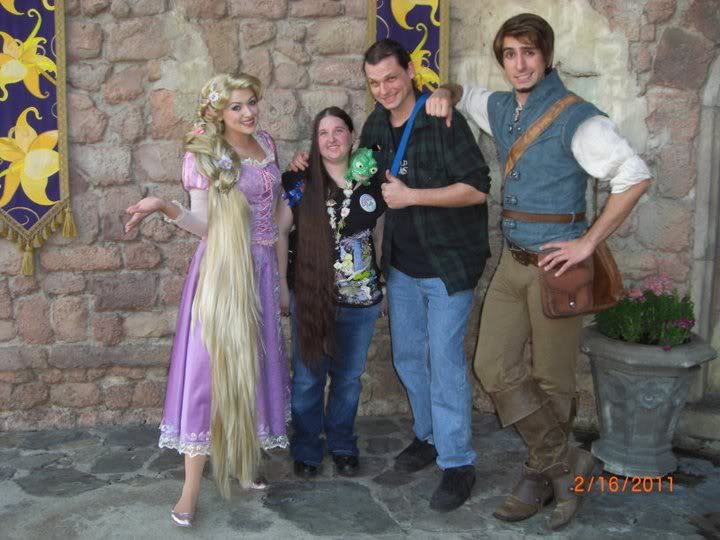 or if one person can do rapunzel and another can make flynns costume that would be fine too .... thanks ....