Based on the time I spent trying to choose a catchy title, I kind of feel like I'm writing a personal ad.
Anyway .. Last year, I went to my first Con (NYCC) and it was incredible! After it was over, my friend and I were already starting to think of what to dress up as next (this) year. A few different ideas ran through my head, but I'm not completely sold on any of them.
I went as
Daenerys Targaryen
last year, but I've decided that I don't want to have to wear a wig this year. Granted, my experience is probably skewed since I didn't splurge for a really good one, but still .. I'm being stubborn about this.
I had two ideas for this year's costume. The first was
Go-Go Yubari
from Kill Bill. I figured her outfit was easy enough to put together (did I mention I can be lazy?), and also, she's Asian. I'm Asian. Score! The second option was
my own Jedi
since Star Wars was my first nerdy love at the age of nine. But I'm leaning towards really doing a character that's already known and established. Otherwise, I'm just another Jedi in the sea of Jedis .. Although having a lightsaber would be pretty awesome.
Anyway, here's my costume from last year:

And here's what I look like on a more normal basis: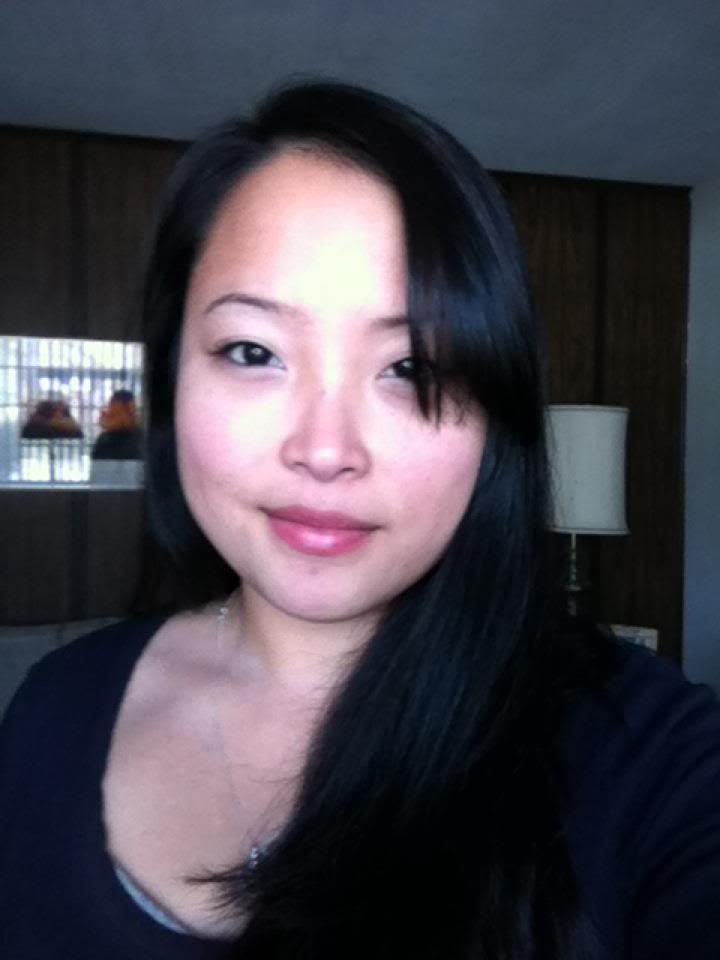 To get an idea of my body/size: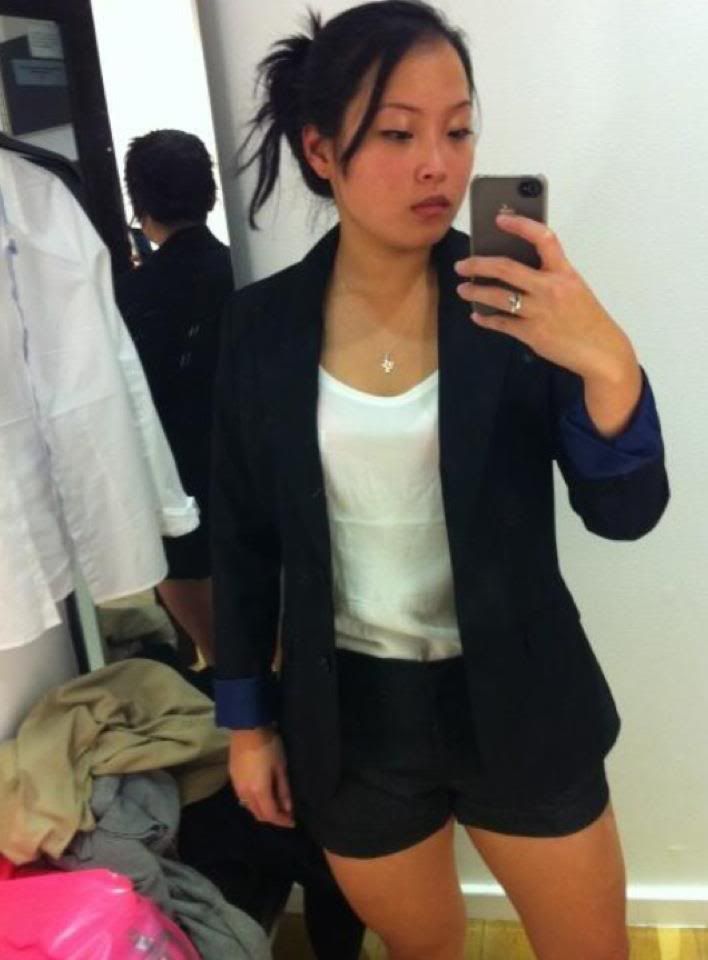 ... Yeah. So. Any suggestions would be helpful!
I'm not huge into anime, but I'm definitely willing to watch some if there's a good character in there! I like .. uh. Long walks on the .. I mean, Star Wars (obviously), LOTR, console gaming (I'm a PlayStation loyalist and still have my original PS2), uhh .. Game of Thrones. But yeah, I'm really open to suggestions.
... I'm rambling. I'm gonna stop now.