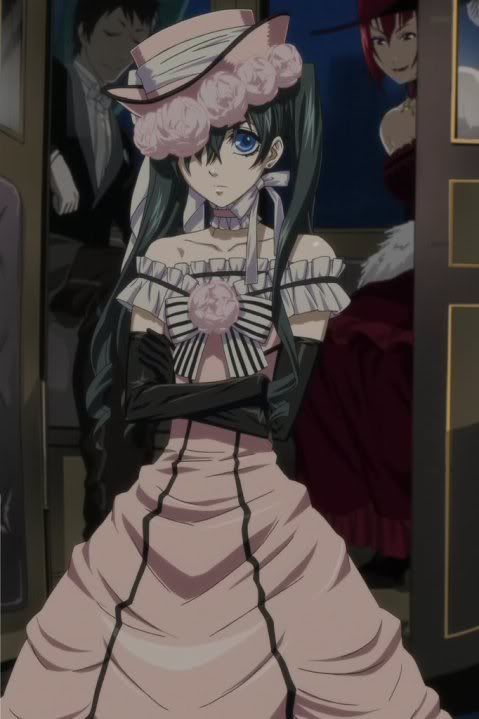 I'm talking about that thing around Ciel's neck.
Anyways, I need some help. My friend is cosplaying Lady Ciel, and I want to help her out and make it for her. I'm a bit of a noob with sewing, and I really don't know how I would go about making such a thing.
Could someone please point me in the direction of a tutorial or something for it? Thanks!