I've been thinking about improving my Mal cosplay by making my own suede Browncoat that'll be much more accurate than the canvas duster I had been using, but I absolutely cannot figure out what the buckles are. I've done tons of searching for metal buckles on Amazon and eBay, and I can't find anything close that's the right size. The closest I've found are watch buckles, but they still don't look that similar and they're rather tiny. Here's what I'm talking about: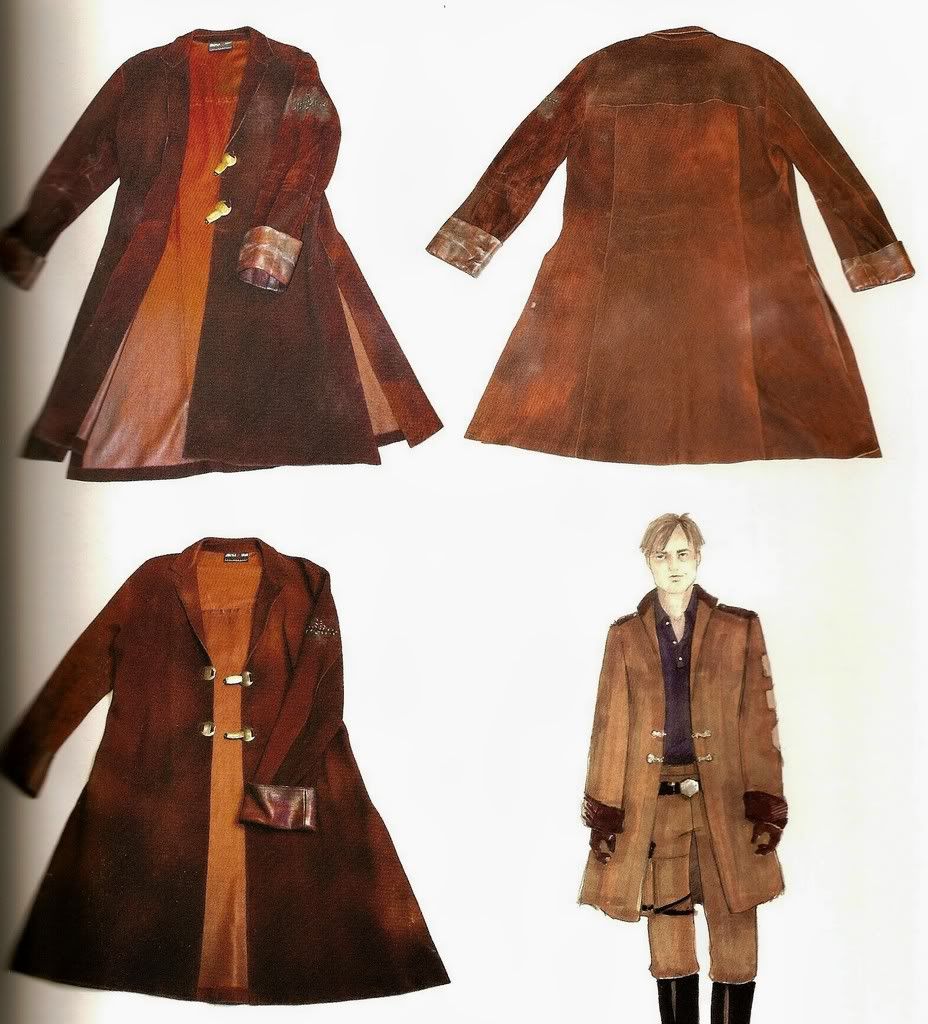 And a closeup on a buckle: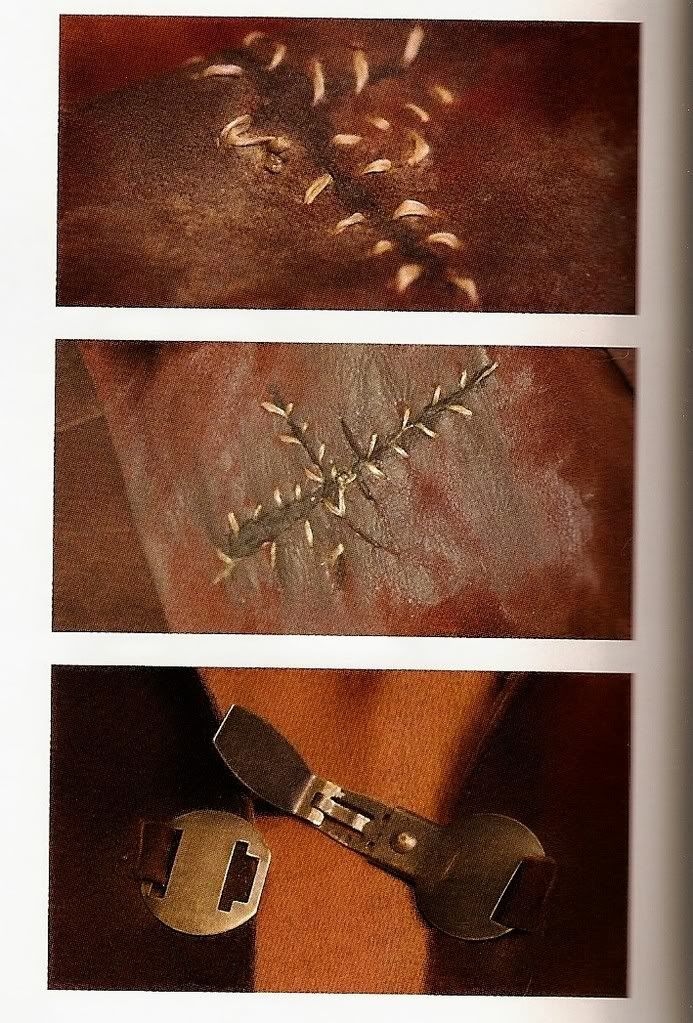 I can see how it works, but I've never seen anything like that before, so I don't know if it's something that's actually used in real life or if they designed it for the show. Does anyone know where I might be able to find something like that, or at least what that sort of buckle would be called?