IM GOING TO USE IMPACT FOR THIS!
REDUCED PRICE ON ETSY! Now only 130USD + S&H!!!!!!! Im also still open to offers!
I recently made this Modded Nerf Vulcan EBF for MTAC Omega and had a blast! Now i want to get started on my next project!
Now listed on ETSY!
http://www.etsy.com/listing/97196894...-fallout-style
Here's the deats!
-This is a Wastelander/ Fallout themed gun.
- I took the liberty of sanding down all the nerf logos and other workings i didnt like to make it less like a nerf gun.
- Filled the screw holes on to make a more seamless and realistic feel.
- Added realistic wear and tear.
- The gun is fully functional and will come with two ammo belts.
- All hand painted by myself with high quality paints!
Im going to be very fair on pricing as the base price for a normal Vulcan EBF is expensive and im not here to make a massive profit, just enough to get a start on my next project.
Here's the Pictures! (UPDATED PICTURES!)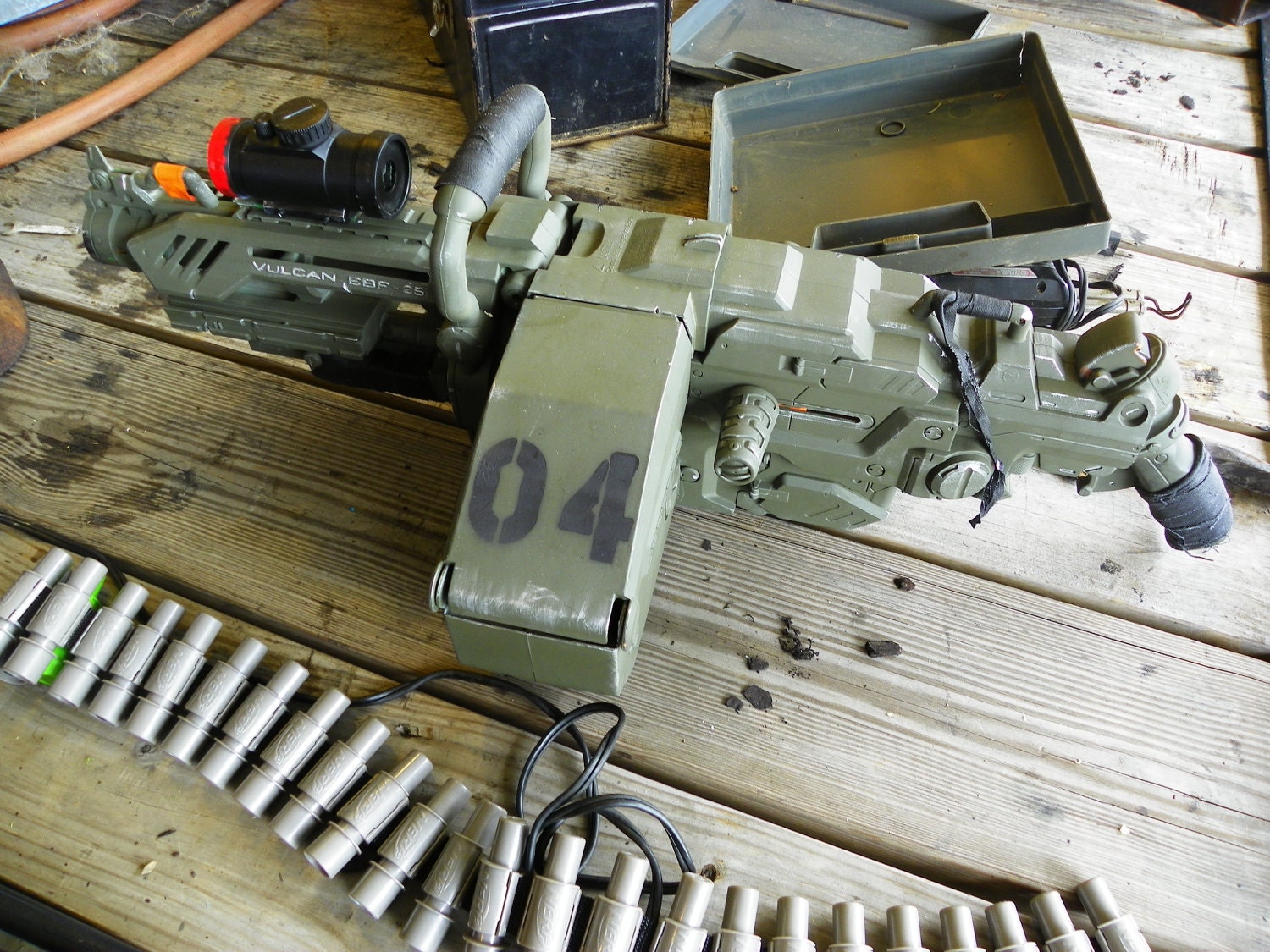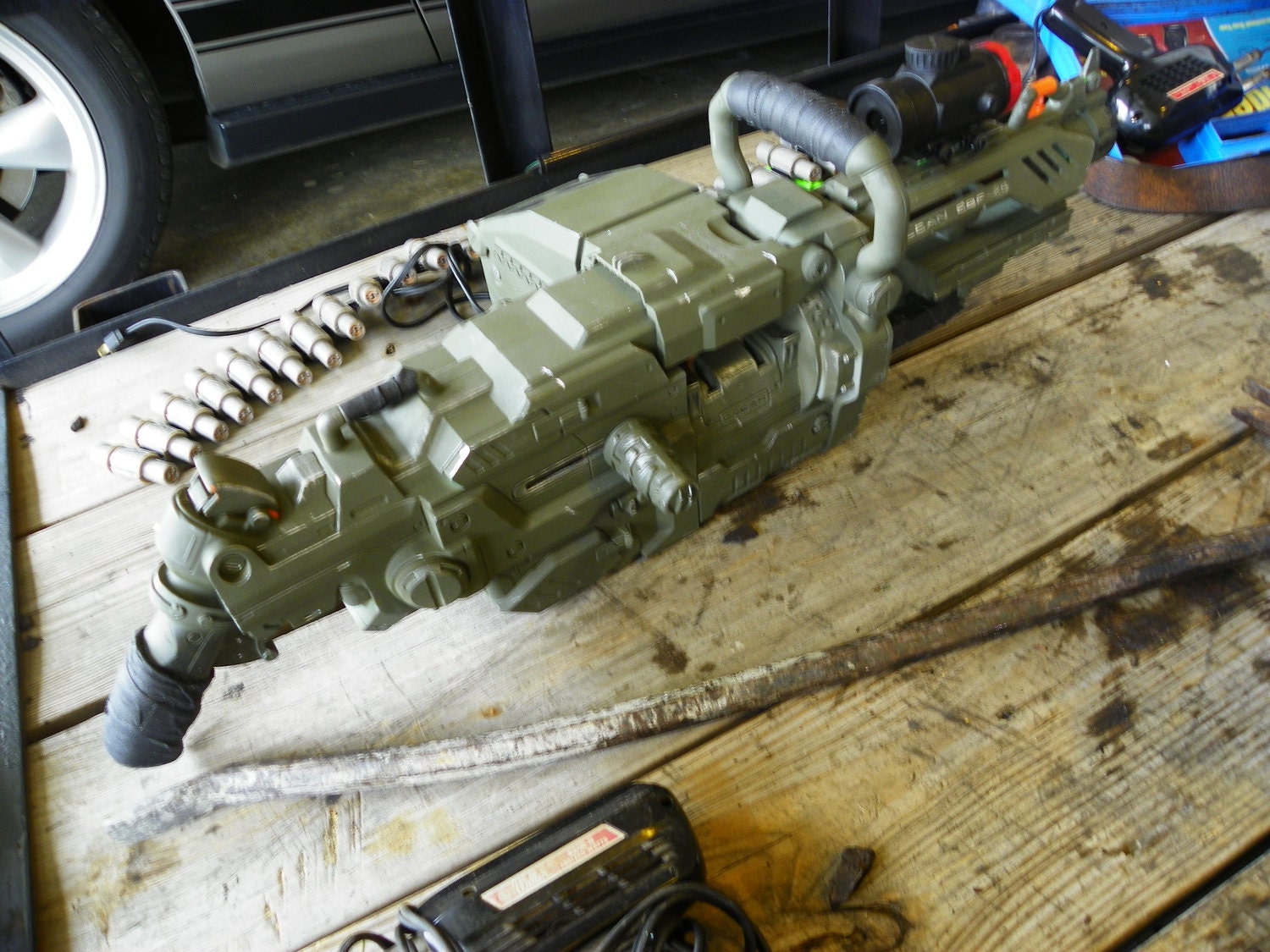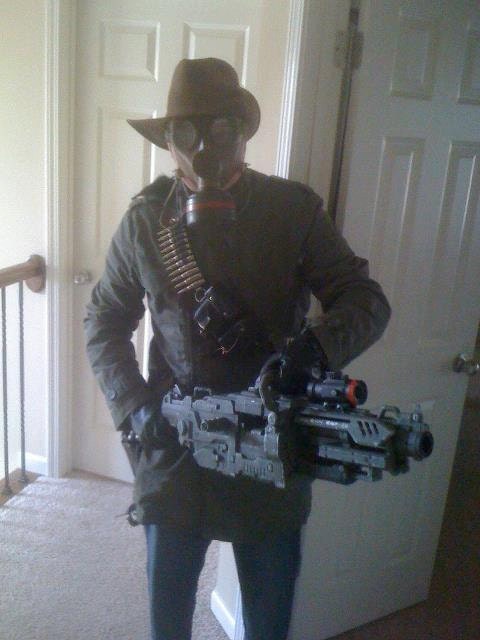 Feel free to post offers and questions here!
I can ship anywhere in the US and Canada (because I love Maple Syrup.)
Paypal is my friend and should also be yours too! I only accept payment via Paypal.
(Shipment costs will be based on where you live.)
(Please Note, I will most likely not do returns what you see is what you get, if you want more close up pictures and details feel free to message me. I am also not responsible for what you do with the gun, so don't go around screwing with cops. :L)