Hello everyone,
I make industry/collector grade props. Please understand that I do not do things on the cheap! (Meaning I wont make you something out of substandard materials//detail for significantly less. Reason being as I am always trying to build a top notch portfolio.)
I guarantee The highest quality replicas on this website, as well as the best pricing considering the quality.
You can see my work at:
www.zprops.net
I can do many things, but people mostly come to me for guns.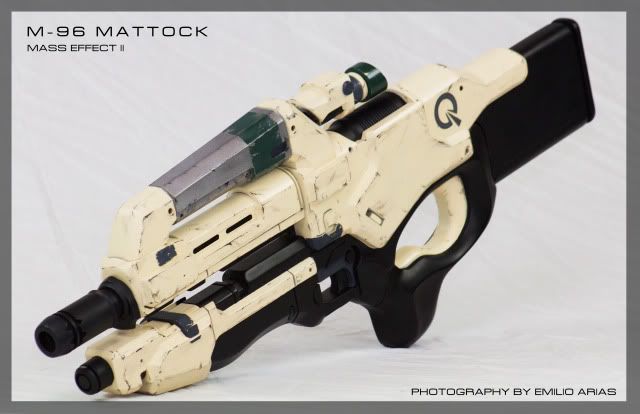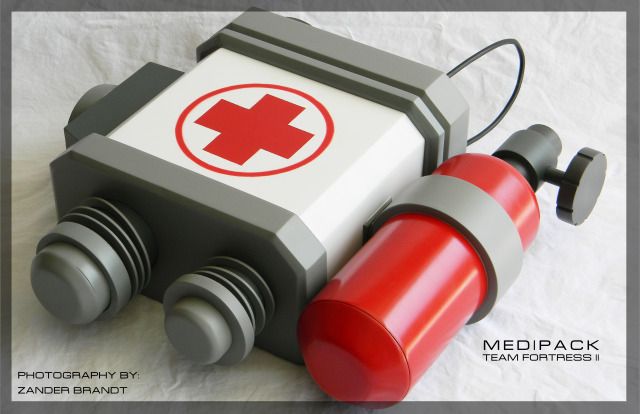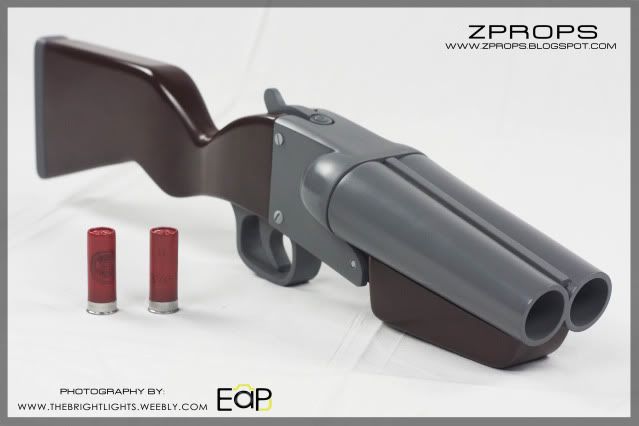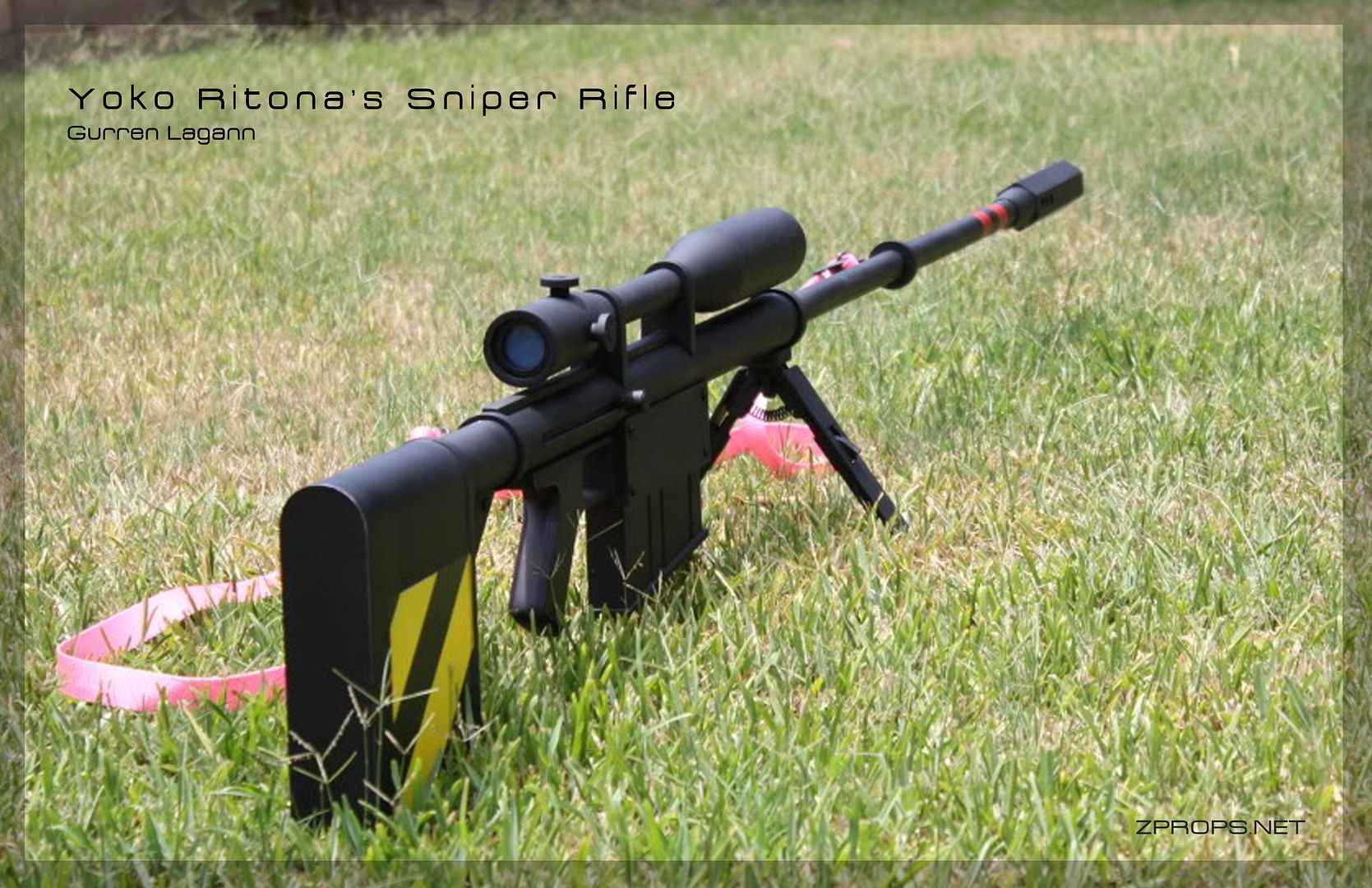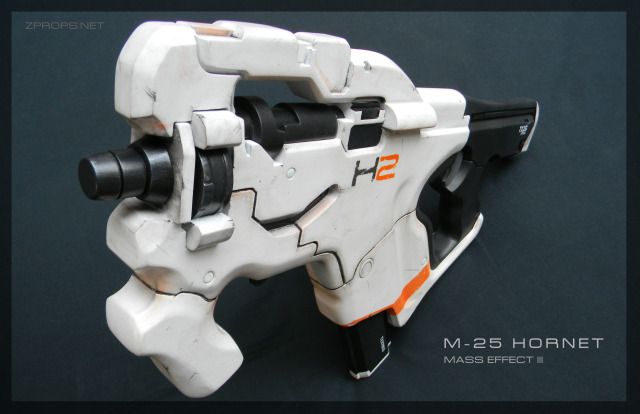 PLEASE email me, as I rarely check my messages here. zander_brandt@yahoo (dot) com.
Thanks!