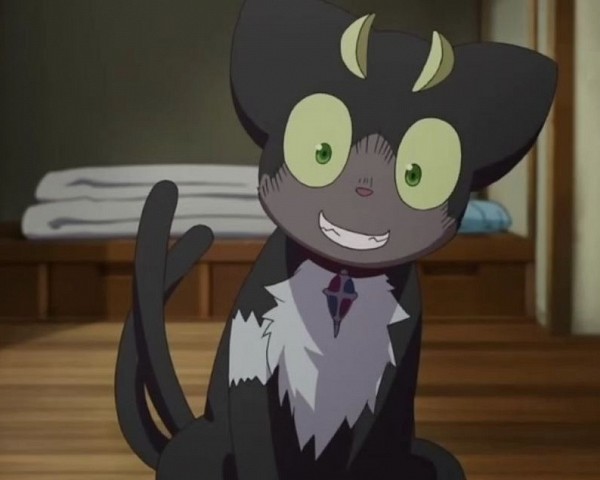 This picture isn't really the best, but I can get better pictures if I get a commissioner.
I'm looking for someone to commission a fursuit for me for the cat from Ai no excorcist.
I'm not looking for it for immediately, but I would like to talk about the details with the commissioner.
But I'm looking to get this for around $500 if possible (again, the price can be discussed)
I would like to see pictures of previous projects before I get the commission.