Hello!
I have two more wigs up for sale: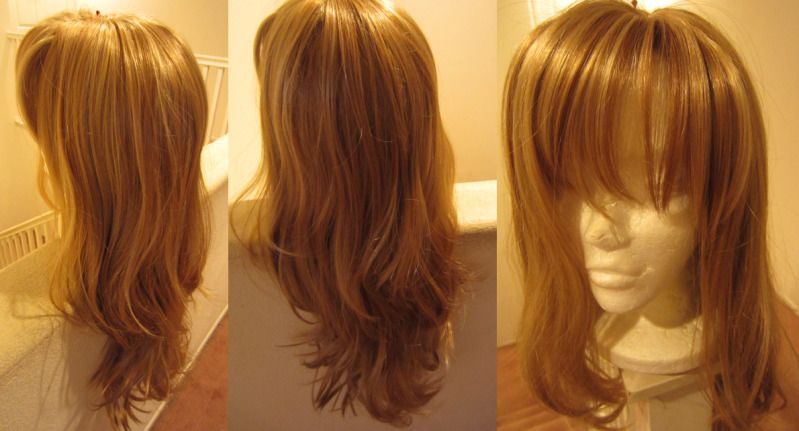 Excellent condition - Long blonde/strawberry blonde wig with layers. High quality, thick, has skin-top and side part.
$30 (shipping included for US buyers)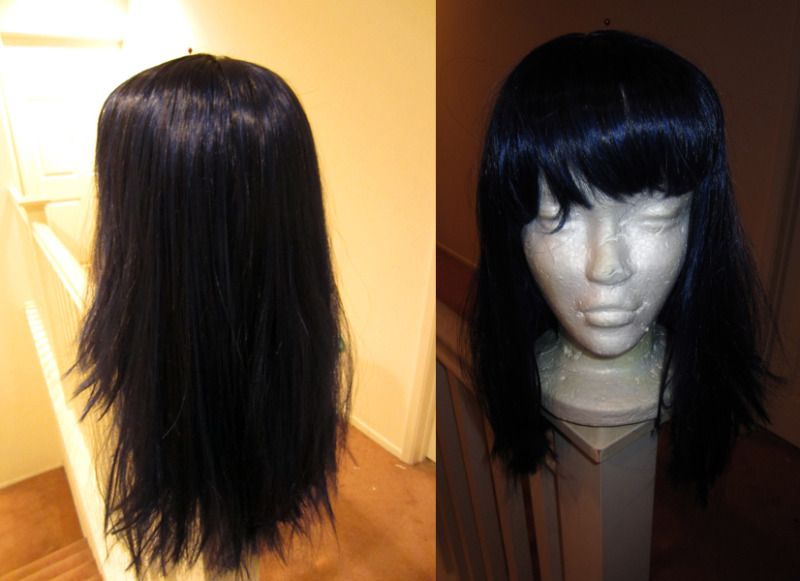 Good condition - Dark blue/blue-black wig. Skin top. This wig may need some conditioning as it's older but if cut shorter or styled, it may look very nice.
$15 (Shipping included for US buyers)
-Paypal only!
-
Free
shipping to US buyers since I ship using flat rates. If you're outside of the US, I'll have to adjust the price.
-PM me if you're interested in any of these, want more photos of the wigs or have any other questions!
Other wigs of mine for sale are in the thread linked below. Long silver wig, flipping light brown wig, and a Sora wig:
http://www.cosplay.com/showthread.php?t=284750
__________________
~Current Costumes:
Sora (Kingdom Hearts II), Ahiru (Princess Tutu),Maka Albarn (Soul Eater), Ponyo (Ponyo on the Cliff by the Sea), Graham Spector (Baccano!) America (Hetalia), Giselle (Disney's Enchanted), Hiccup (HTTYD),nyotalia!UK (Hetalia), nyotalia!Prussia (Hetalia)