Shipping on wigs is $5 individually. If buying more than one, new shipping price will be calculated.
Please PM me if interested or if you have any questions.
Grell Wig
Notes: Candy Apple Red layered base wig with extensions sewn into back of wig for length, worn once as seen
here
Price: $30
Long Straight Red Wig
Notes: Straight Apple Red wig from Epic Cosplay, never worn. Very full, does not tangle easily.
Price: $30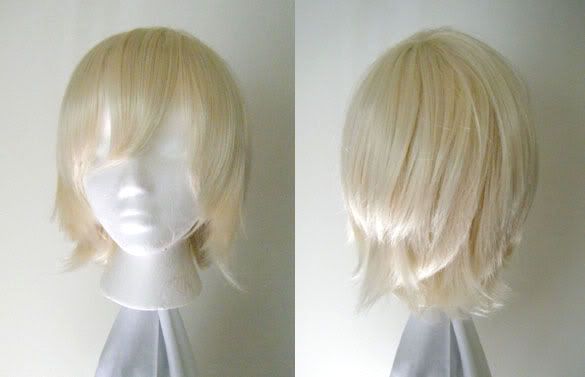 SOLD
Short Blonde Wig
Notes: Never worn but trimmed on the sides for a more blunt cut. Was originally intended for Alios Trancy from Black Butler 2
Price: SOLD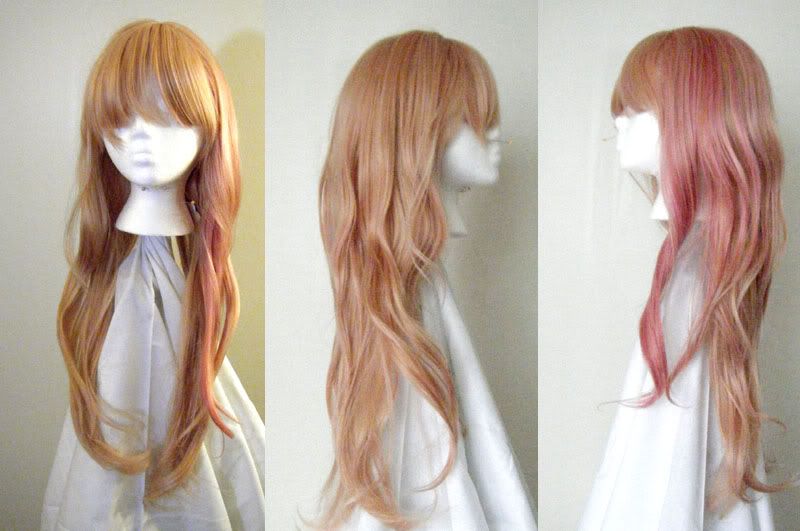 Long Curly Strawberry Blonde with Pink highlights
Notes: The pink is more concentrated on one side of the wig. Never worn.
Price: $25
Short Dark Red Wig
Notes: Never worn, intended for Gaara from Naruto
Price: $25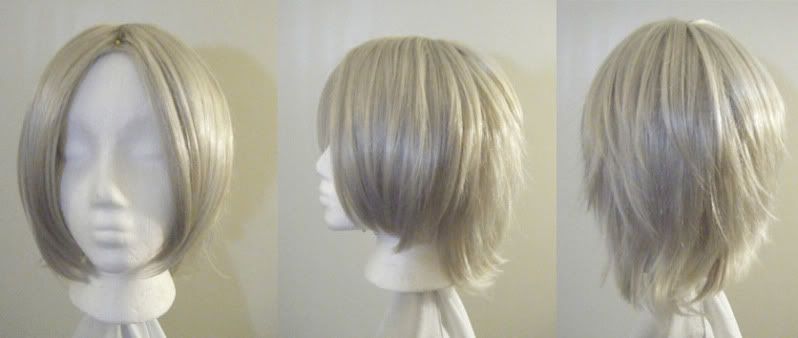 Short Light Grey Wig
Notes: Never worn, intended for Gokudera from Reborn
Price: $25
LINK TO IMAGE OF BLACK WIG
Short Black Wig
Notes: Cosworx Scruffy in Black, never worn
Price: $20