I really need these to go, so I have chopped the prices yet again. I have no space for them, and am ready just to cut my losses and get them to a good home.
These prices are not including shipping. Any shipping will be +$5 for anywhere in the US. If you are going to A-kon in a few weeks I will hand deliver it to you for free.
Cosworx Clover - Orange
SOLD
Green bob - ebay
Asking Price: $10
Green bob bought for a Saria costume that never came to be.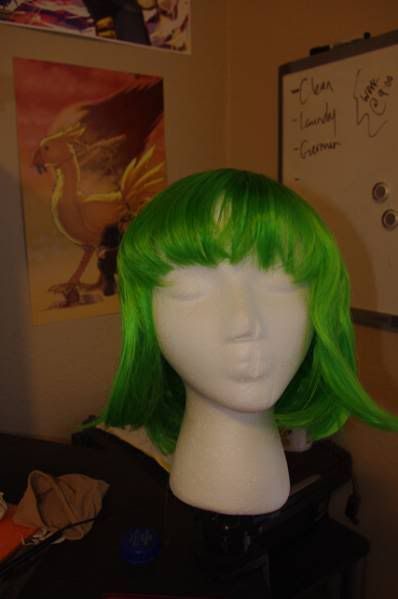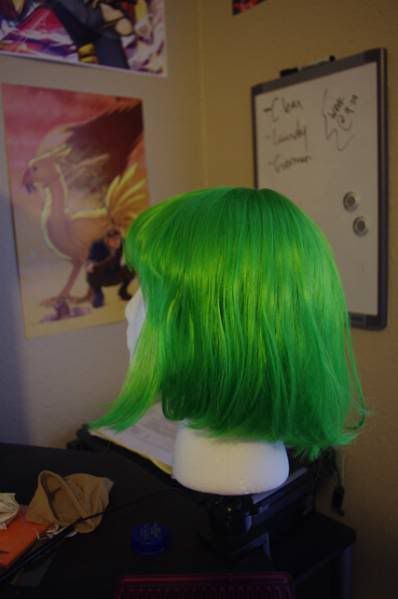 Emerald Green "punk" wig - ebay
Asking price: $10
Worn once for a bulbasaur Gijinka cosplay. Easy to fluff out and fun to wear.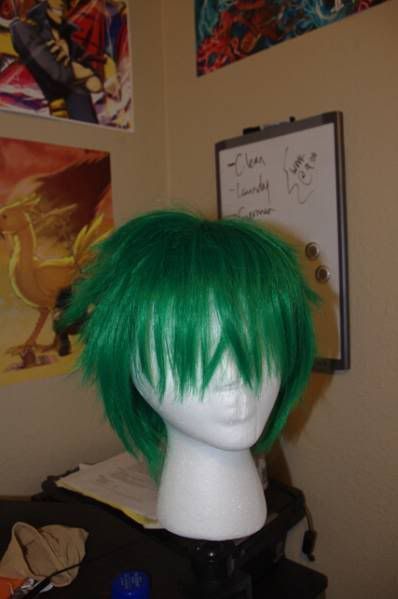 http://img.photobucket.com/albums/v1...7/IMGP2512.jpg
http://img.photobucket.com/albums/v1...7/IMGP2513.jpg
I also have a Yui Hirasawa & Yoshi plush I would be willing to part with depending on the price offered.