Hello! I am currently selling my Gravitation - Shuichi cosplay, Black Butler - Finny cosplay and Adventure Time - Princess Bubblegum cosplays
Shipping is $5 on all costumes, I accept Paypal ONLY.
If you have any questions or are intrested in buying please email me at
codie84@comcast.net
Please DO NOT PM me as I do not respond to PMs often.
Sizes for the costumes are
Bust 32
Waist 33
Hips 36
Gravitation: Shuichi
Cost: $80
This costume was only worn twice, once for a con at a friends request, another for a Halloween party years back. It has not been worn since and is in perfect condition.
Costume Include:
1 Top
1 Bottom
1 Jacket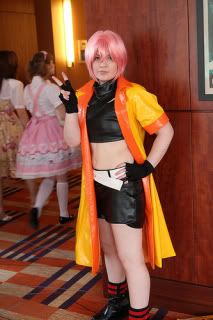 Black Butler: Finny
Cost: $50
Costume has never been worn, is in perfect like new condition.
Costume Includes:
1 Top
1 Bottom
1 Belt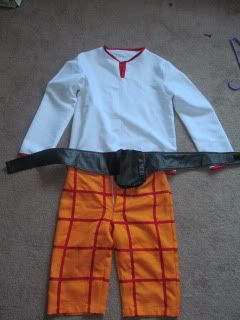 Adventure Time: Princess Bubblegum
Cost: $70
This dress was originally bought for a group cosplay that got canceled last minuet and I wasn't told till after I already made my purchcae. Costume is like new.