As much as I love Takuya Angel stuff, I don't get enough opportunities to wear it and so it just sits in my closet...
- Shipping not included, please ask me for shipping cost to where you are.
- Smoke free home.
- Have cats, but they don't go near my stuff.
- Prices in USD
- Shipping from Canada
- No holds
- Will consider offers
Any questions, don't hesitate to ask ^ ^
Pink Bustier:
$475 -> $250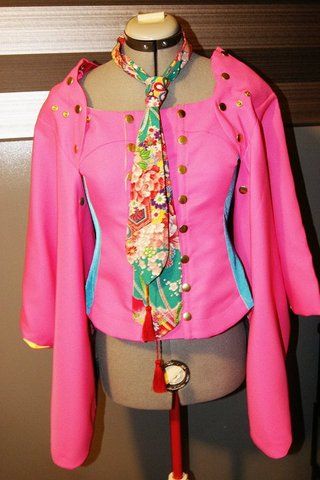 Pink + Blue Dragon Mask
$40 -> $30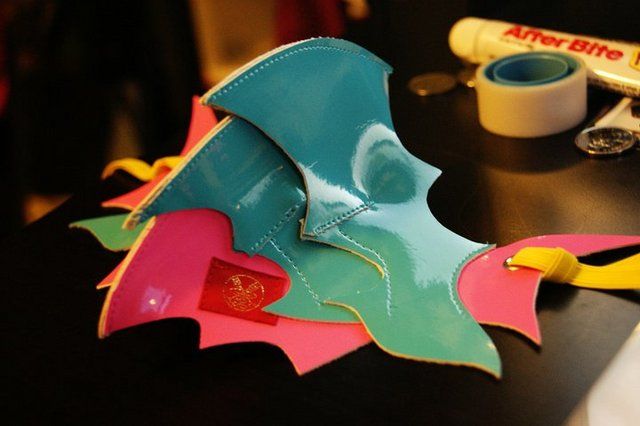 Akiko False Eyelashes (Only worn once, I am not an eyelash person xP)
$28 -> $15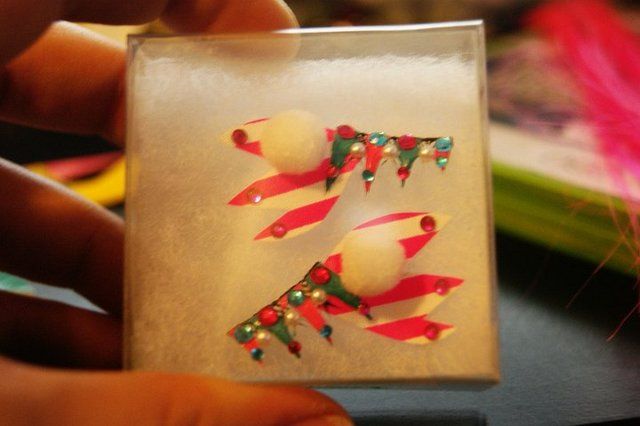 Large Bat Wings (Comes with adapters, so you can wear them whenever ^^)
$80 -> $70