Hello there!
Up for commission, BEEMO from the highly popular television series Adventure Time!
The starting price is 35$ and shipping is 15$ (US only) = 50$. This includes a Beemo Doll.
Additional items/accessories may be added to your order for an additional cost (Ex: Heart, props, shapes, etc)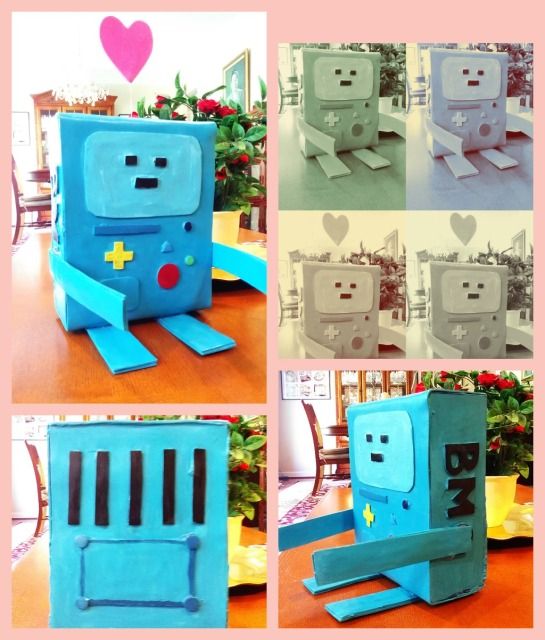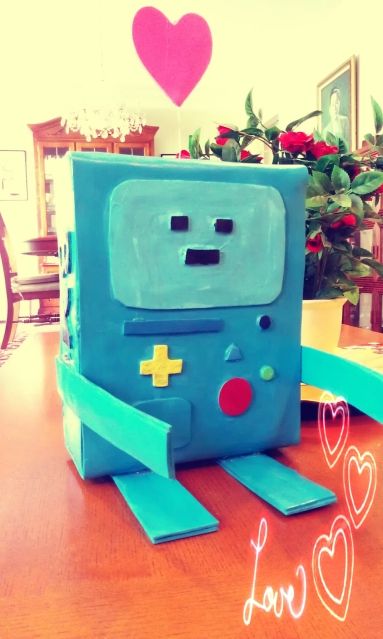 I accept paypal only and please order at least 2-3 weeks in advance of your due date.
If you have any questions, feel free to message me. Thanks!
__________________
"Now whose the badass biotic, bitch"


Cosplay Plannage
Quorra(Tron Legacy)
Female Ghost (Starcraft II)
Four Eyes (Resident Evil: U.S.S Delta Squad)
Samantha Byrne (Gears of War)
Zatanna (DC Comics)
Kasumi Goto (ME 2)