Hello~
I'm looking to do some commission work for anyone in need of some Pokemon ears/tails/leg warmers/arm warmers.
So far I have made Meowth and Umbreon for myself, and recently sold them.
I'm happy to help with designs as well.
Here are the two I made previously: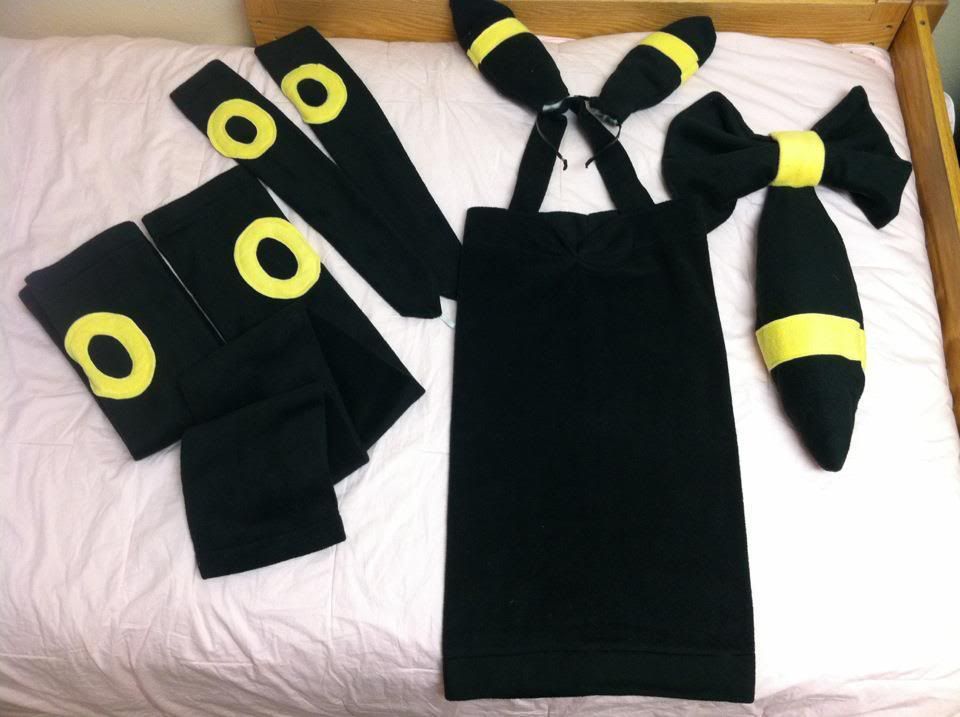 Please send me a PM if you're interested!