Up for sale are two dresses:
Light purple dress. It has two layers - a polyester stretch fabric for the bottom layer and a soft tightly netted / lace-like fabric as the top layer. It says dress size 10. Measurements: bust = 32" to 38", hips = free, and length front = 30" back = 40" (its cut on a downward sloping angle from front to back). $30 plus $10 shipping to Canada / USA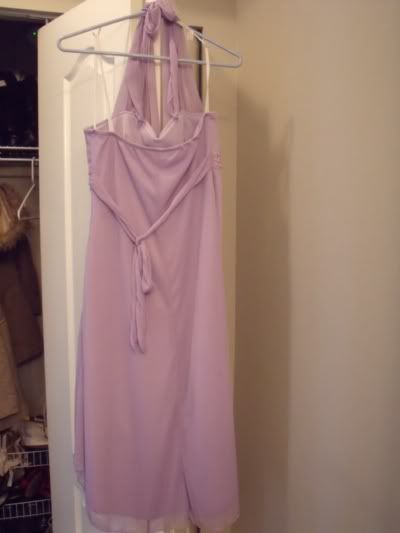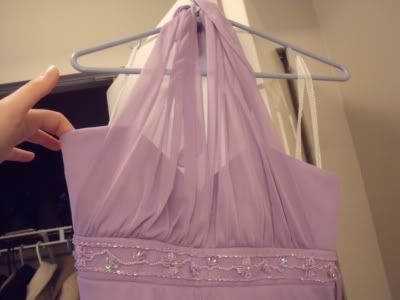 Yellow dress. I was going to use this dress for a Ranka Lee outfit from Macross Frontier but my cosplay plans changed. When it's put on, the fabric does not gather at all (like in the photo). Size Medium. Bust = 32" to 40" (maybe even a little more as the fabric is stretchy), hips = free, length = 30". $15 plus $10 shipping to Canada / USA.
Please PM me if interested and thanks for looking! ^_^