Hi everyone!
I'm selling my Female!Prussia from Hetalia cosplay. It's in great condition, worn only a couple times!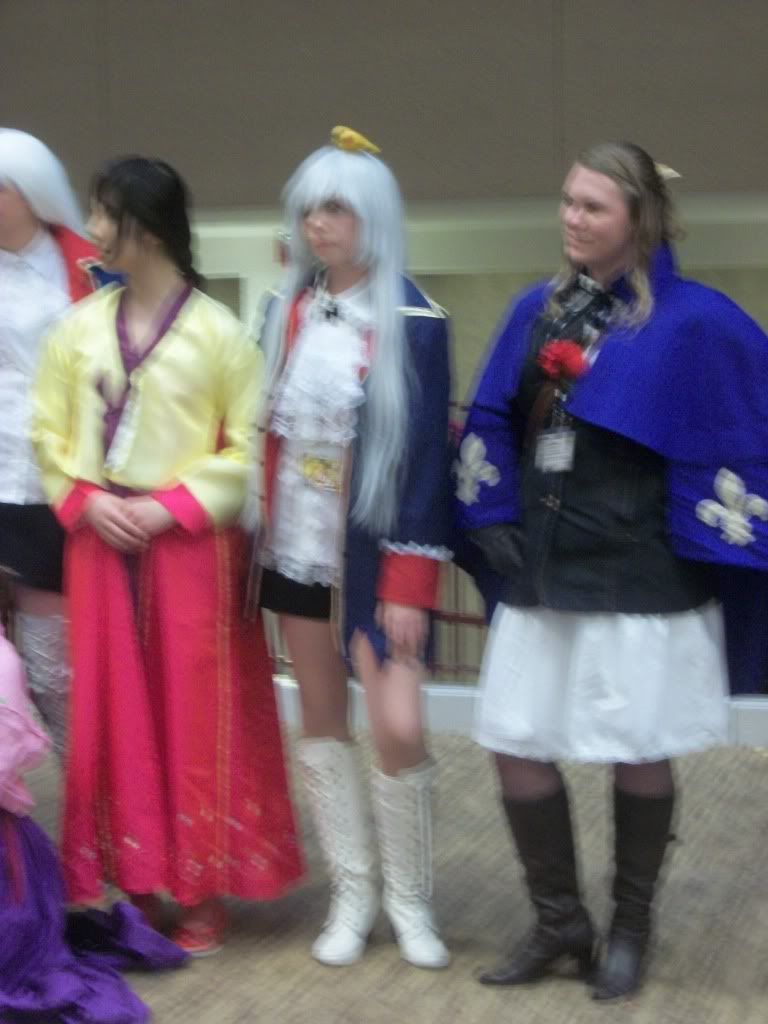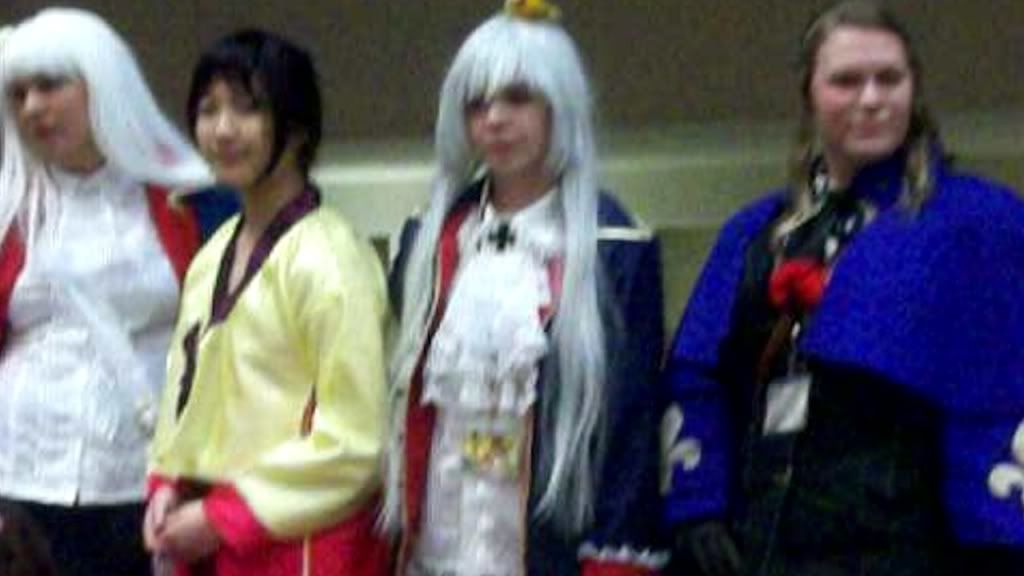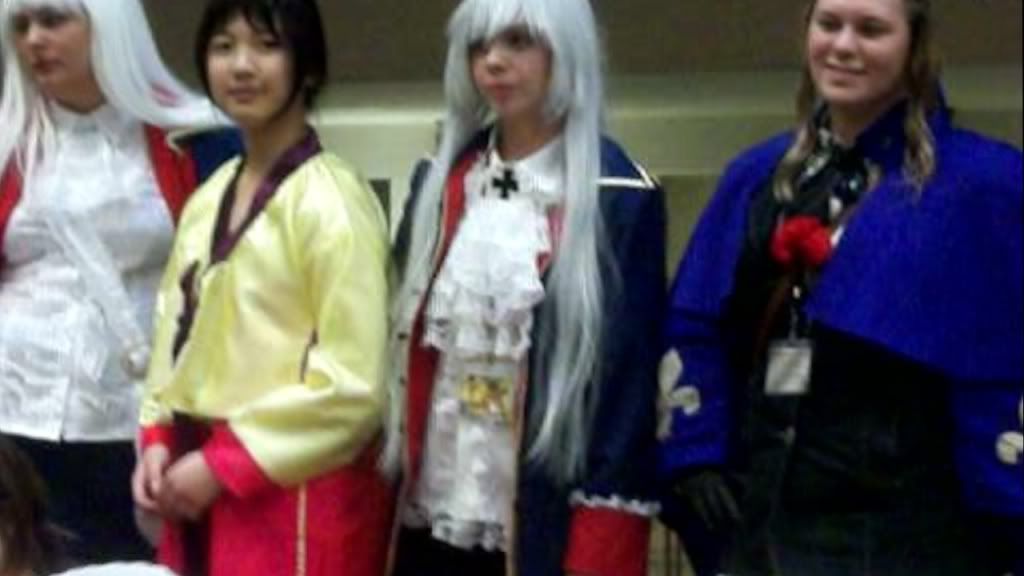 (terrible photos, I know! But that's all I have, sorry!)
What's included:
Jacket
White shirt
Ruffle-thing
Cross
Gloves
Sashes
Gilbirdette
Wig is NOT included but you can buy it for $20
Boots are NOT included but you can also buy for $30
Boots are a size 9.
Shorts are not included(I need them for other cosplays)
Measurements:
Waist- 28in
Bust- 34in
Hips- 35in
I want to sell the cosplay for $65 +shipping, if you want the wig/boots, that'll also be added on
Thanks for looking! If you have any questions, don't hesitate to ask! PM me if you're interested, only serious buyers, please!