Hello everybody!
Today I wanted to talk about
spoonflowers
which is a website where you can print your own fabric by making the pattern in photoshop. I'm a professional illustrator, who works in video games and animated movies. I work with photoshop all day long and I understand that this kind of website can't be interesting if you don't have any skill for photoshop which can be a complicated softaware ! I've already made many "drawing commissions" in the past, but making "fabric design commission is a good thing too
Here's my gallery if you want to see my work:
http://katikut.deviantart.com/gallery
I've started to make my own designs on Spoonflower this year and the result is wonderful! You have many prices for many different fabrics!
The print quality is perfect, and they are very professional !
I've made some prints for me and here are some examples:
The unfinished dress from the phantom of the Opera:
The printed fabric (this one is the "cotton sateen")
There are many possibilities! Here's a dress I was dreaming to make! The Giselle's curtain dress from Enchanted!
Result: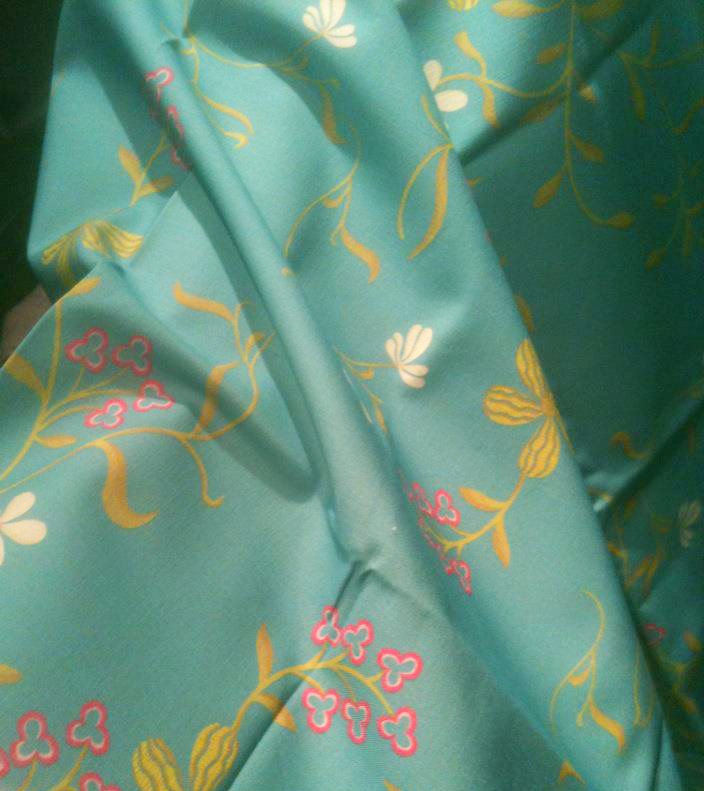 How does it work?
I make your design from $25 to $50 depending of the difficulty of the pattern, in a very high definition on photoshop, then I make it available on spoonflower so you can order swatches ($5 the swatch and $1 for a sample booklet). If you have a little change to make, I'll be able to correct the design before your final order on the website!
/!\ For copyrights reason I never reproduce a design 100%. I try to be as close as possible of course, but I don't reproducer the design exactly.
I am currently opened for commissions, just send me a note!