I have everything I need beside the gloves and the knife holster/sheathe.
I am looking for a brown holster/sheathe.
Of course all the ones I found all come with real blades and I will not buy anything like that.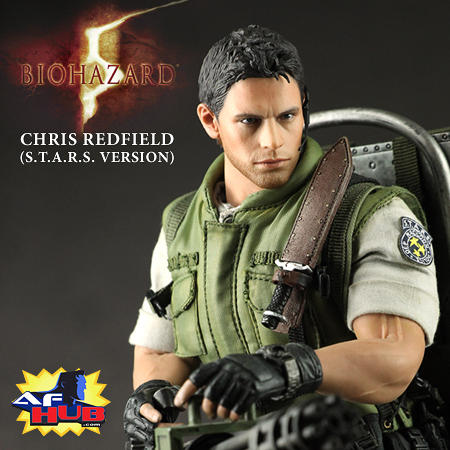 Also what would be the best way to "write" the "STARS" and "Special Tactics and Rescue Service" words/lettering at the back of the vest?