I'm working on Alice's dress from Sy Fy's 'Alice' mini series, and I'm trying to understand how to add pleats. I didn't realise at first that there were pleats at the back of her dress.
This is what it is meant to look like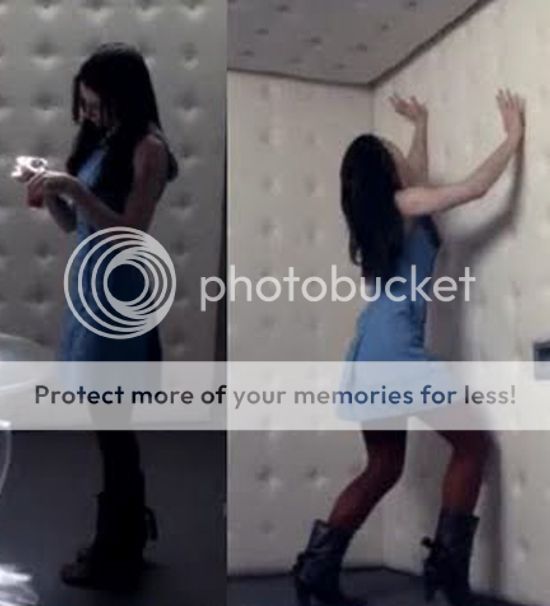 this is what the back looks like at the moment
My idea to fix it is to open up the side seams of the dress, and insert triangular pieces, then iron them down.
And hopefully the end result will look like this
Would this work? Or would it be better to cut slit in the skirt at the back and insert rectangular pieces to create the pleat?