Hello,
I am wondering where I can buy the larger version of Cloud's wolf emblem that is attached to his pauldron. I know you can buy a metal wolf pin but I bought it and its only 2" and its way too small. Compared to the one others have that are larger and more accurate.
Like the ones you see on ebay or other online sites use the larger wolf emblem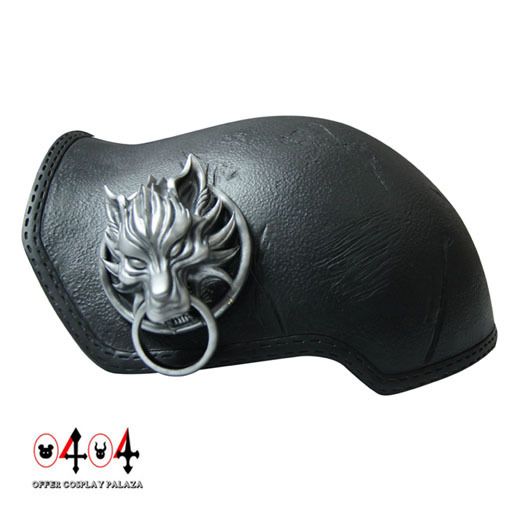 But when I message them, if I can just buy the emblem none of them reply.
Also this person has a larger version of the emblem but is made differently (one is shiny the other isnt)
Again, I have the wolf pin that square enix sells, but it is way too small. So I'm looking for the larger version. I tried to carve it out of a block of foam but its harder then it looks. LOL
Does anyone know where I can buy it?