Alright, so first of all, I know that the color is more of a bright turquoise then other refs and that they are more of a dingy gray. I plan on dirtying it down to make them look more 'used' eventually and hopefully that will make it more of a gray ish color. I'll also be doing this for the gold anklet thing. I do want to keep the blue tint tho, it's kind of a two way road, some people do more of a blue on him, others do more gray. Just like some people do a platinum blonde wig for him and others do a more orange wig. (Since he sports both colors?!?!? )
I mostly wanted to know if the 3 Dimensional look on the back of the shoe works and if the gold anklet thing looks alright. I used foam and layers that aren't on the shoe because it looked like it had some dimension and shape, but clearly foam boards are flat. I'm just at a loss on what to use instead, and I REALLY don't want to use fabric!
Also keep in mind this is my second cosplay I've made and my first pair of shoes that I've ever made, so, I'm slightly ignorant on cosplay shoes and material.
Any ideas or feedback or recommendations would be greatly appreciated.
Ref: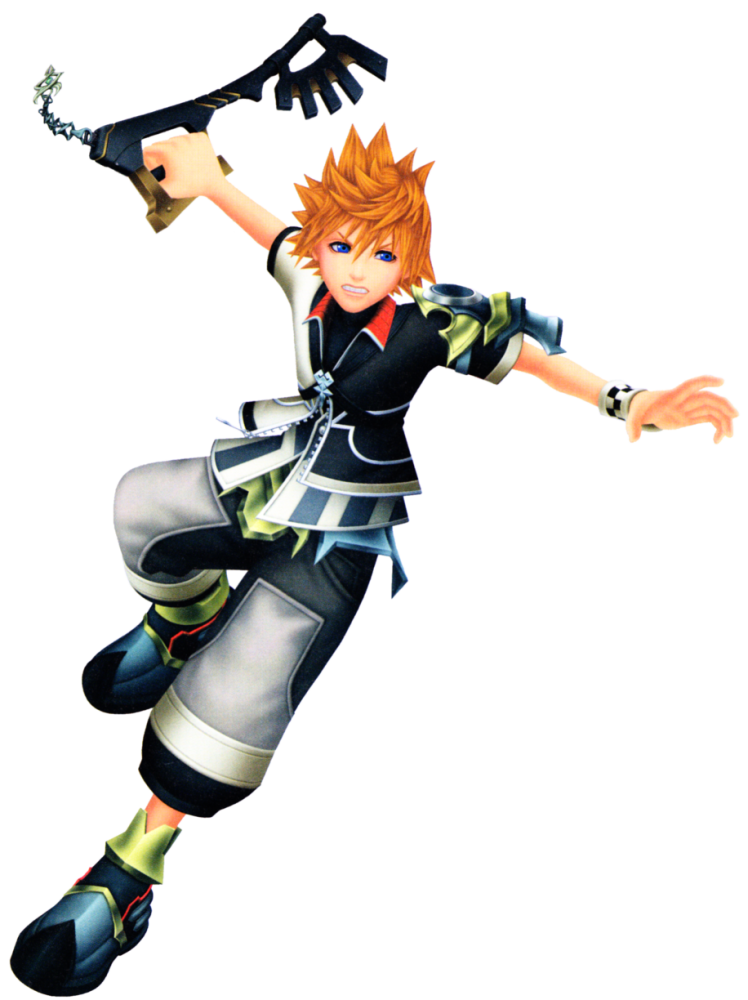 Mine: