Hah, bigwig, hah...
Sorry.... Anyways I have lots of wigs for sale! I will only accept payment though paypal and paypal fees are factored into the shipping in so I will take care of those. Shipping for the wigs will be 7 dollars for 1 wig, and an extra dollar for each one after that. I can ship to other countries than the US, but shipping will have to calculated based on location. Now for the wigs:
Slate Blue Wig.
Was intended for use as Aqua from Kingdom Hearts BBS, but I'm not really interested in cosplaying as her anymore. I bought it off of another user (she got it from cosplaywig on ebay), and have only tried it on for a few minutes. It is pretty spiky even without gel, but could be further spiked with gel.
Cost: $17
(Sorry about crappy pictures, there will be a link to additional pictures after all of the wigs)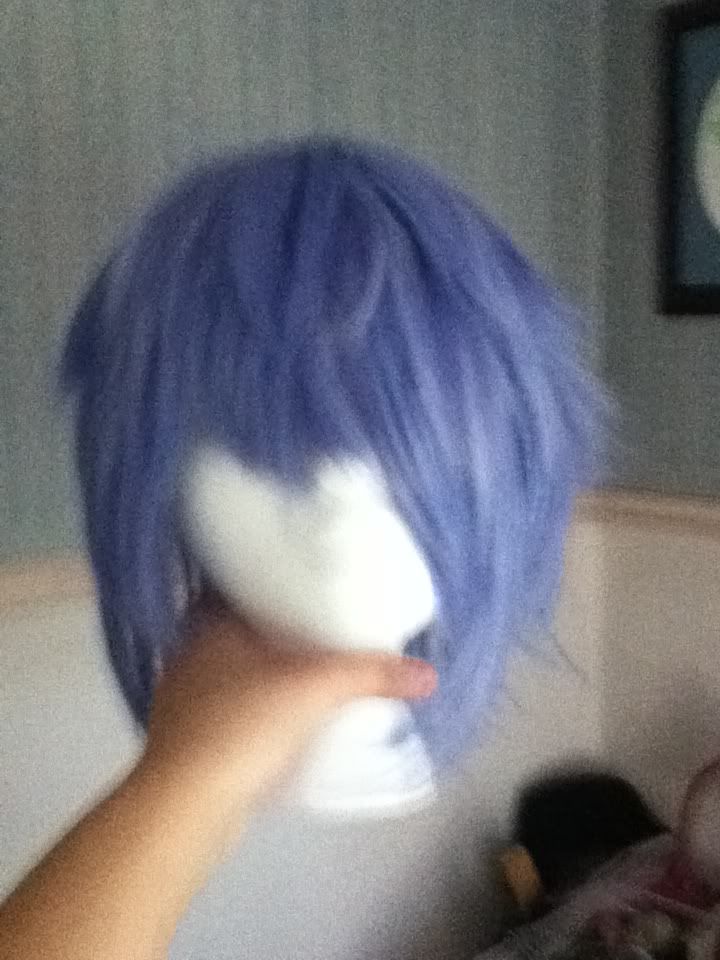 Dark Ash Blonde Wig
This wig is by epiccosplay and it one of my favorite wigs that I own, unfortunately I took some scissors to it and no longer have a use for it. It would be perfect for a Howl or Mello cosplay, and I still have the hair I cut off that could be used to add pigtails.
Cost: $20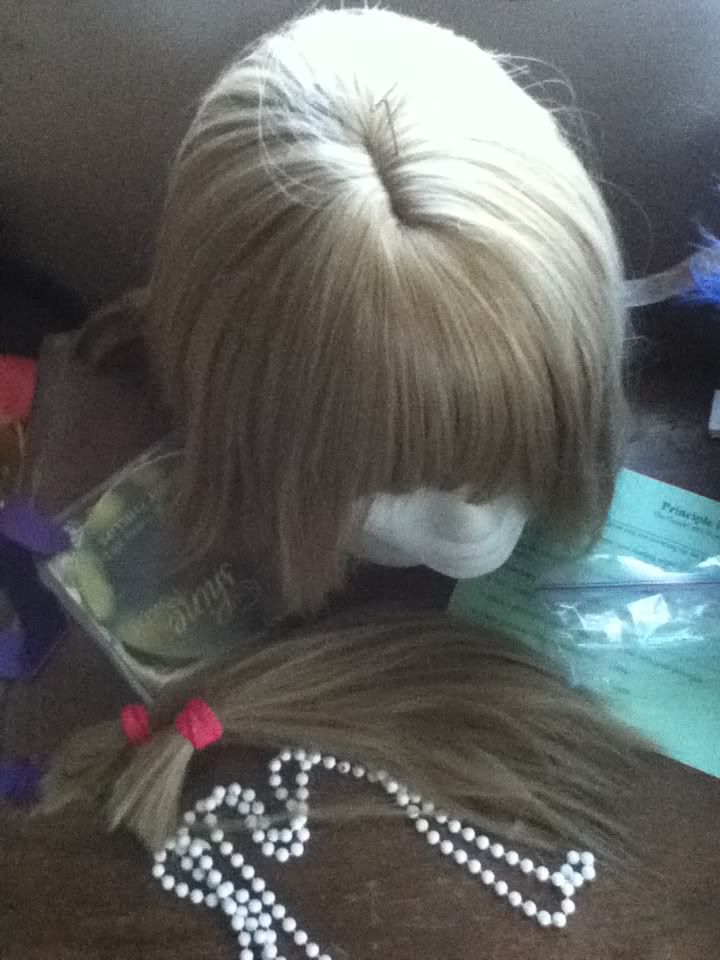 Long Teal Wig
Originally I bought this intending to use it for DWC Miku cosplay, but never ended up doing it. This wig is really long, over 100 cm, longer than any other wig I own. It doesn't tangle easily and photographs bluer than it actually is. I bought it off of ebay and originally paid around 40 for it, it's only been tried on a few times and the bangs have been trimmed by me.
Cost: $27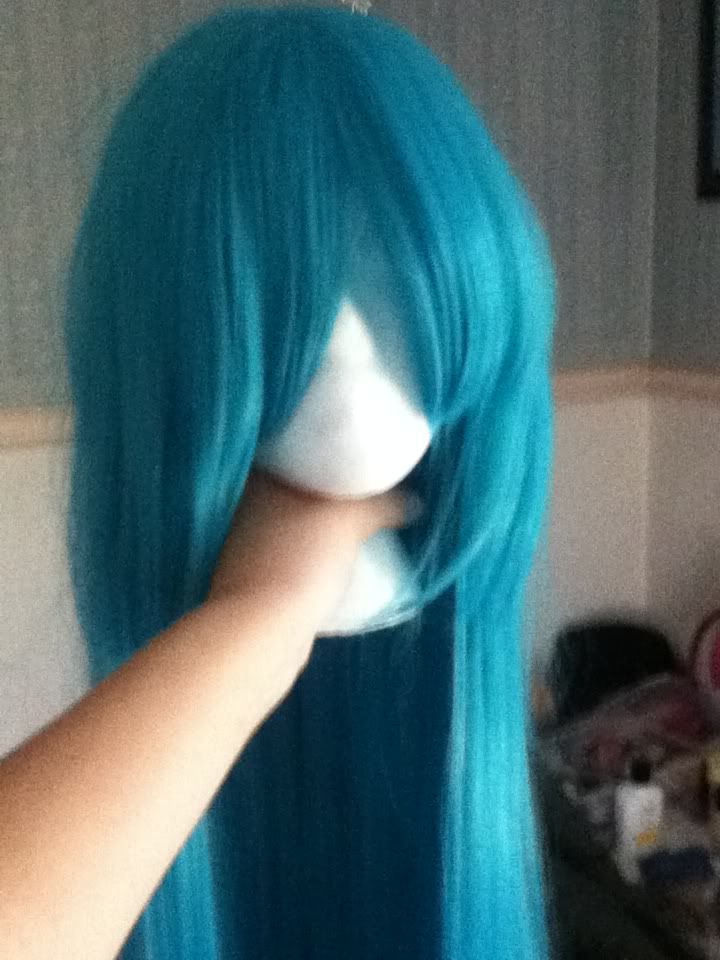 Long Pink Wig
Intended for a Luka Megurine cosplay, but I'm slowly leaning away from vocaloid and the cosplay of it, so I would like to sell it. It's lovely and doesn't tangle easily, it's about 100 cm long and I bought it off ebay. It's only been tried on for a few minutes and has had the bangs trimmed.
Cost: $25 [On Hold Until Friday]
Long Platinum Blonde Wig
Cost: SOLD!
Additional pictures/wigs in next comment.