Let's face it, cosplay is a messy hobby. There's paint, glue, latex, resin, thread, fabric, hot glue, and god knows what else involved. So I thought it might be a nice idea to have a thread where everyone could share cleaning tips to help keep your sewing room at least moderately clean.
Feel free to share anything that you think might help someone out there. Is there anything you learned that you shouldn't do? Like mixing resin near a wig? Or do you know how to get fabric dye stains out of carpet? Do you know a good cleaning website? Anything at all guys.
I'll go first-
When I have more than one patten cut out at once, or I'm working on multiple cosplays, I will get each cut out pattern and put them in large zip lock bags and label them to keep track of what pieces belongs to what pattern.
Also, when I'm working on a cosplay, I give it a folder like this-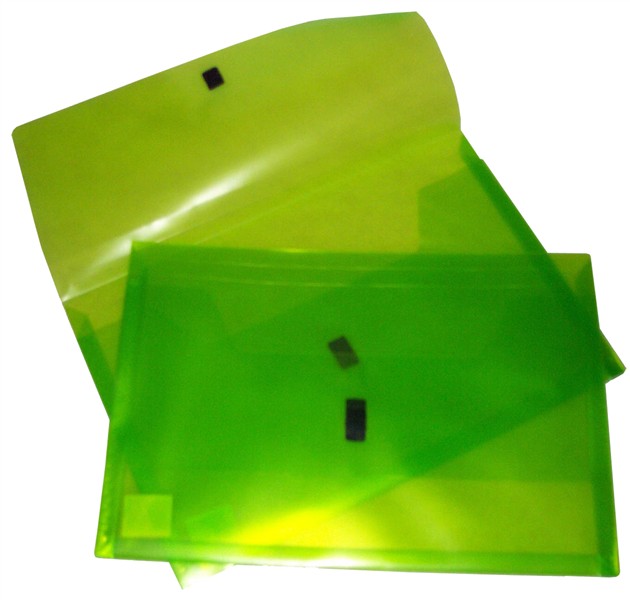 to put all of the planning pages, lists, used patterns and receipts in so I can have it all together. Once I have finished a cosplay, I empty the folder into a sleeve in a ring binder and name it. It helps to keep track of how much cosplays have cost, and it makes it easy to find patterns if I need them again.
Now it's your turn!