Hi people. Its gonna be my first time cosplaying and I'm planning on getting a regular Black Knight costume from Code Geass. I thought of it as a good way to start off, but I noticed that only the main characters has this specific piece on their uniform on the left shoulder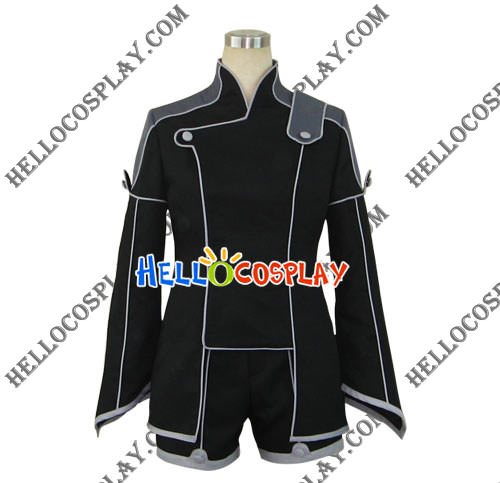 and after reviewing some pictures of the anime, I noticed the generic soldiers of the black knights don't have that piece.
Since I don't plan to yet play as one of the founding members of the Black knights and just going as a regular Black Knight, would it be wrong to keep that piece on the uniform? I don't want to look like a fool.