Hi all,
This is a simple piece of clothing but I have ZERO experience with fabric and sewing.
I am trying to "make" Ryu's headband, shown below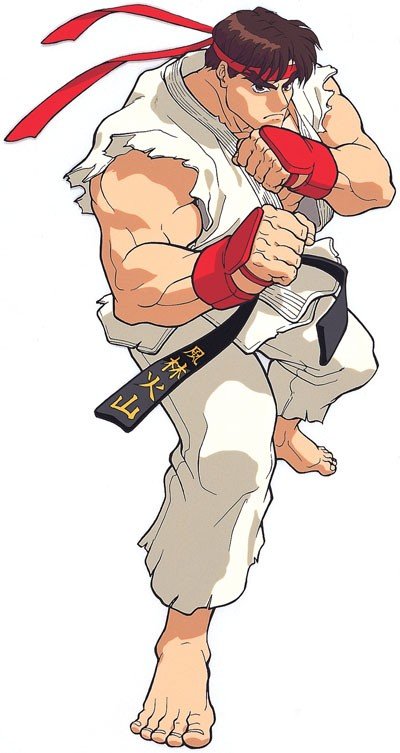 I was wondering what type of fabric I should use?
How would I make it cut straight? If I used a pair of scissors I'm pretty sure my cut won't be straight.
When cutting it, would I get strands coming off the sides?
I was thinking of making it 3"x72", good size?
Thanks,
Tyro