So i've been thinking of ligting up the inside coat with Blue leds, but the only problem i have is finding a LED that works well since the ones i used kind of sucked....
I already figured out where to place it, i just need to find the right product that gets the job done
and also i'm trying to create a light up LED interface eye prop, similar to Mass effect john shepard, is there a brand that fit a medium sizes screen?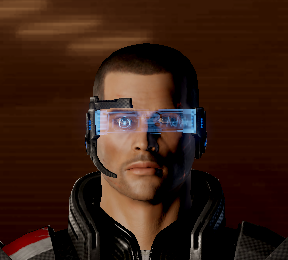 Trying to make it look like this but going to cut half to fit my right eye.
thanks