Hello,
I want to sell our props from Marvels~
Captain America's Shield 1:1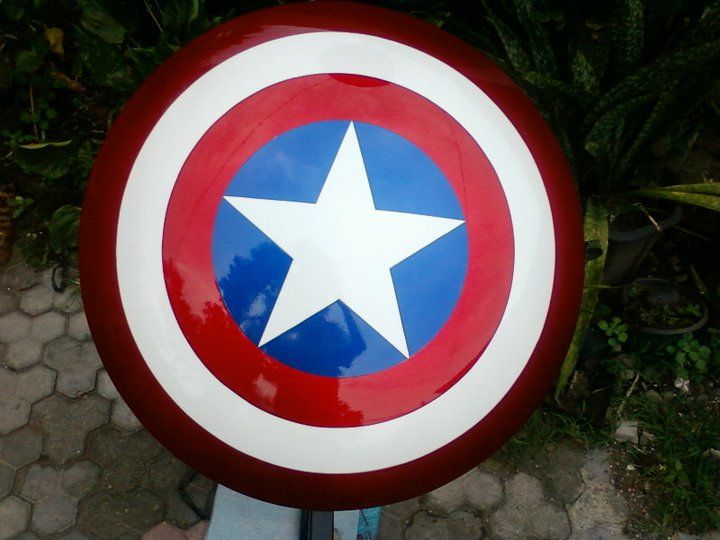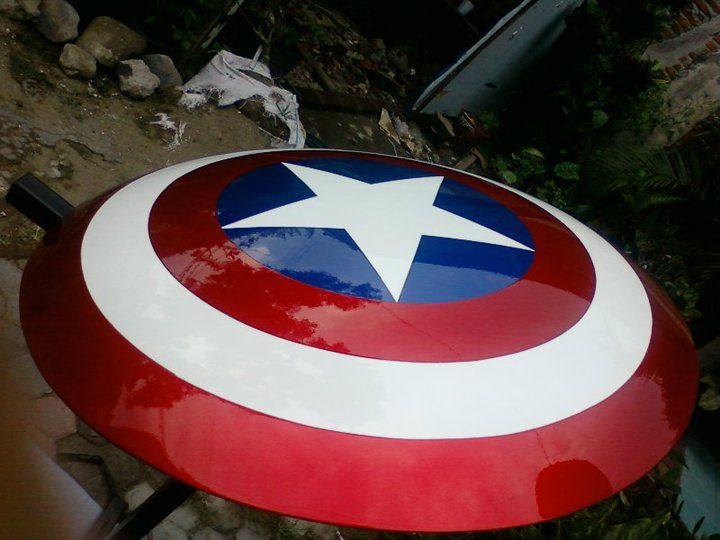 - The Shield is made with 3mm thickness iron and it's coated with rust proof
- The handle is made from iron pipe
- Shield dimensions is 30x30x4 inches, weight 15 kg (33 pound)
- Use candy spies hecker paint car to paint that shield
- It will have stand base if you want to hang it on the wall
- This shield is really2 strong and bulletproof for 9mm hand gun
Price $450
Thor's Hammer (Movie Version)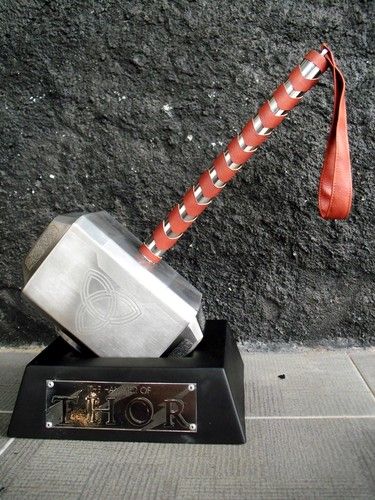 - The hammer is made from metal stainless steel 304 type with 8% nickle and coated with rust proof
- The handle from stainless steel pipe and wrapped with brown synthetic leather. Through the center of head hammer and securely mounted that creates a very comfort grip.
- The hammer head dimensions is 20x12x12 cm with total length 40cm, weight 2 kg (4.4pound).
- The side of the hammer marked Odin's horn
Price $370
Woflrine's Claws
- This claws are made from stainless steel 304.
- The blade size is 12" length, 3cm wide and 5mm thickness
- This claws is wearable with the intervene between each blade is 1" for finger
- The base are made from stainless steel 304 and 1.2mm thickness
- Dimension for the base is 14" x 7.5" x 1.5"
- Total weight is 3 kg
- This item is totally shiny polished
- The claws can be removed from the base and it's wearable
Price $270
Conditions:
- NO bargain
- Payment by Paypal only
- SHIPPING USING ONLY DHL, Fedex, AND TNT.
- Ship from Indonesia
Shipping method:
- I will use only DHL.
- Estimate time : 5-7 days. Depends on the custom department
OTHERS:
- shipping fee for Captain America's Shield is about $750 due to volume. You can order with other items without worrying about additional shipping fee.