Hello there!
In March I'm going to be cosplay as one of three characters: Kanaya Maryam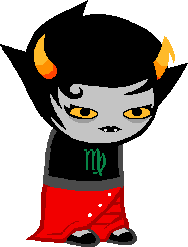 Terezi Pyrope:
or Nepeta Leigon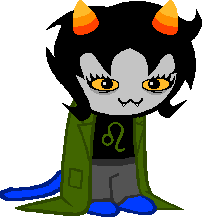 from Homestuck. I'm working on all of their costumes right now and I'm not sure which one will be done by the time of the con so I was thinking that I might try getting one that I might be able to style for all of them. So far the best that I've found is
Magnum by Arda.
http://arda-wigs.com/products/magnum
Do you think my idea would work, and if so do you think magnum's a good wig? Do you know of any others that might work for those characters
Tell me what you think!
Thanks!