Hello everyone,
I am looking to cosplay Imnu (the red twin):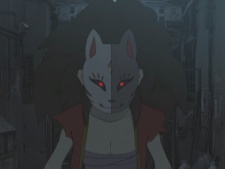 from the short film Kakurenbo for Anime Next this year, but I'm having trouble figuring out what to do for the wolf/lion-like hair. What I thought about doing was this:
1) Buy this wig (in Spanish Brown) from Arda as a base wig:
http://arda-wigs.com/products/jareth-long
2) Buy 3-4 long wefts in the same color and sew them into base wig.
3) Tease the crap out of it to get the right volume.
So am I right in thinking about taking this approach, or is there another option someone can suggest?