Hey all, for Anime Boston I'm trying to put together a Dutchess Gummybuns cosplay.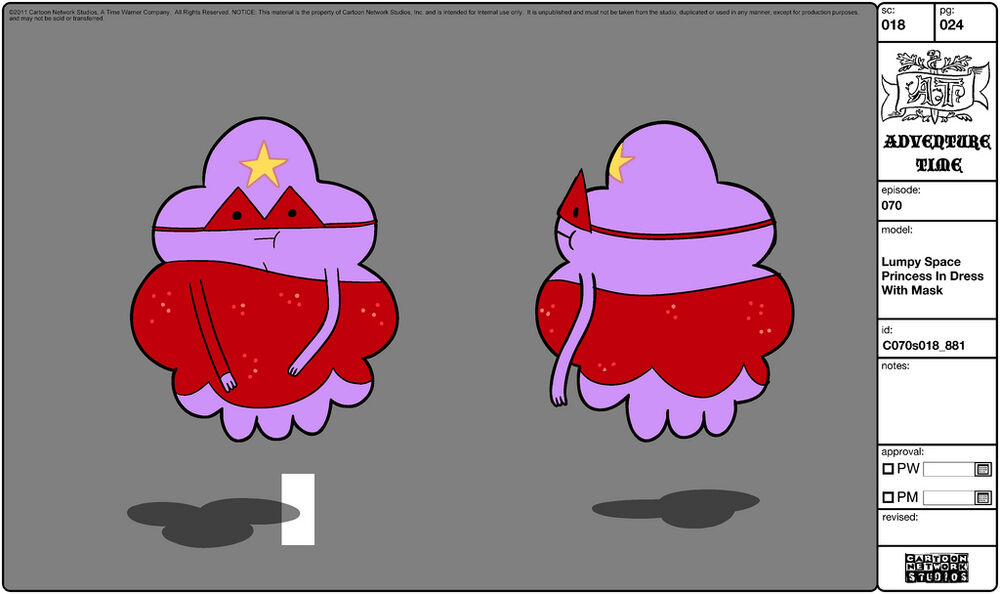 This is the outfit I want to have so far, (feedback on that also welcome)
http://www.polyvore.com/cgi/set?id=68344415
The issue I'm having (besides deciding on some colors and shoes) is how to do my hair.
This is the wig I currently own
and I would wear it the same way it is here, just with a better star on it.
I'm wondering if anyone has any other suggestions/ideas/pics for a hairstyle to do with this. Should I wear it down with my Holly wig, or should I try for a certain updo or something else?
Any advice would be greatly appreciated, I want to start on the wig soon if I'm going to need to buy a new one (which i don't mind doing, but I also want to see what ya'll think about the other wig I already have)
THanks