Hello. I am looking to cosplay Neko from K, but I'm having difficulty in finding the right kind of material for her.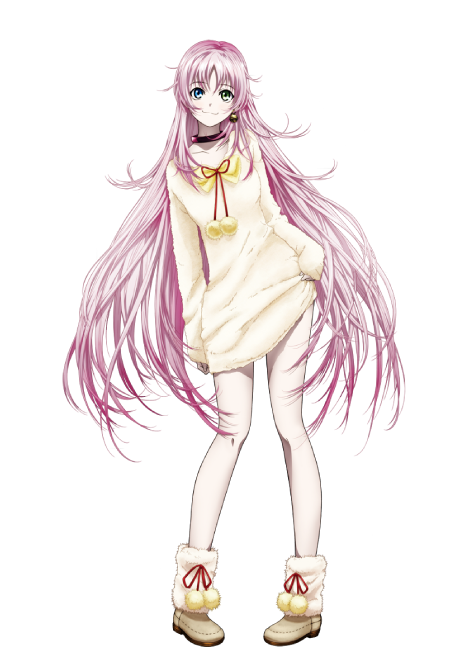 As you can see, her dress is fluffy. It's not fur, but more wool. I've been looking at the fabric called Sherpa fleece, which I think is what this girl is using for her cosplay:
Please correct me if I'm wrong, but that's the kind of material I am after. I'm hoping for more of a very light cream-light yellow color, but white will be fine if I can't find the exact color.
Does anyone know where to get material like this online? Places I've found it have been selling it for about $20 per 90 metres. For this dress I'd probably need about 2-3 metres.
Help?