ok, I am going to be styling a wig like this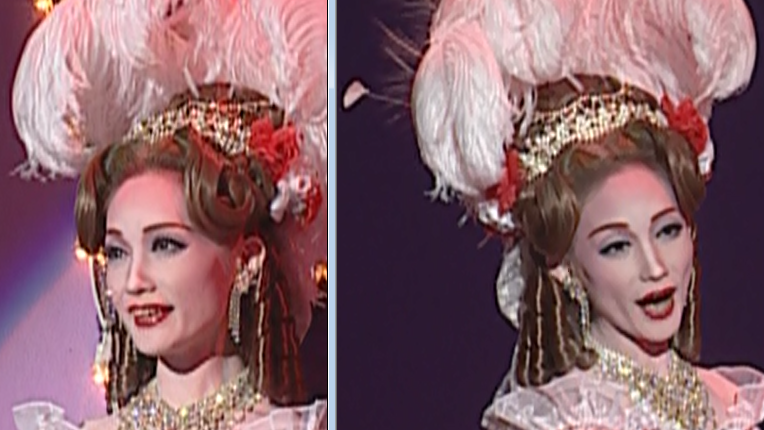 but I have no idea how to make the bangs like her's :/
they are huge and sweeping......I have not styled any very complicated wigs before, only ever cut bangs shorter etc.
so PLEASE give me some advice. I want this wig to look as good as I can possibly make it.
also on a side note, how do you go about making sausage curls, not spiral, but full sausage curls with no/not very many gaps in the curl itself? here's are basically like that....
thank you for any help!
Biscuit