Hi! I wanted to share my (not quite done) female Tony Stark costume. It's based on the scene in the first Iron Man film where Tony decides to be a superhero and fly the suit to Gulmira.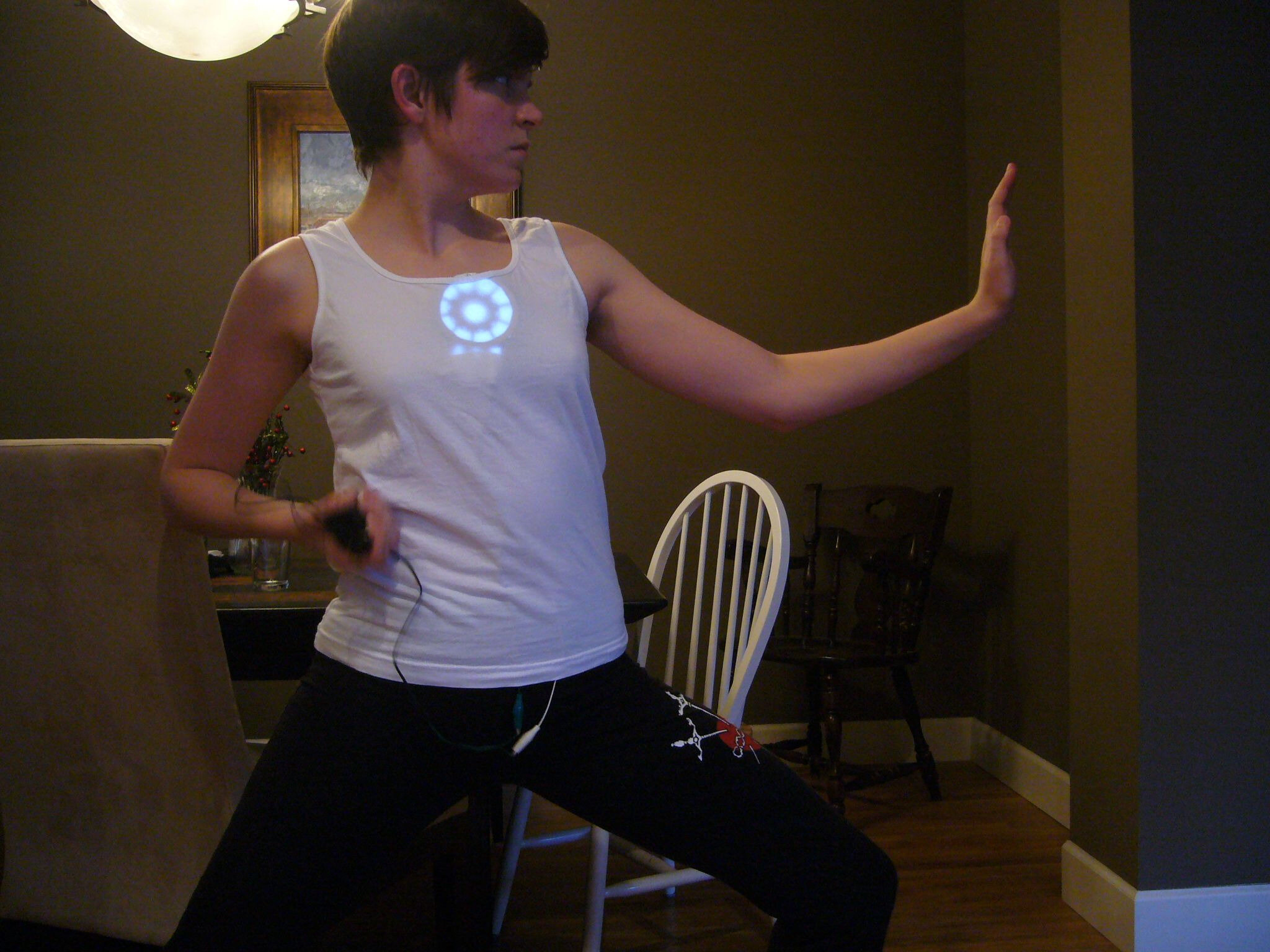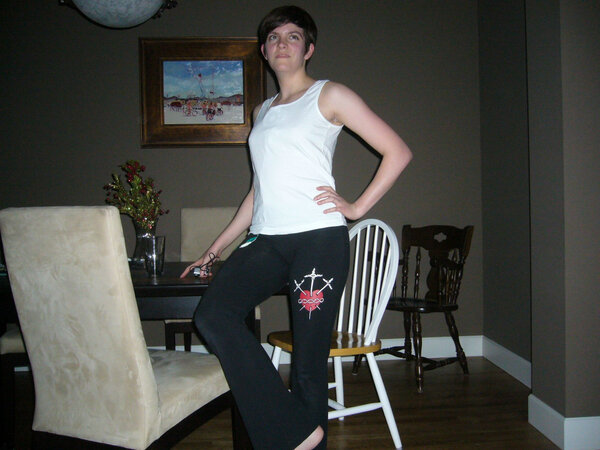 I need to adjust the arc reactor unit a bit, mainly to cover up the electrodes you can see at the bottom of the disc. I also need to get yoga pants with pockets to hold the battery pack and inverter. I'm still planning to build an Iron Man gauntlet with lighting and maybe sound effects.
I'm really pleased with how it looks so far. I've got about a month until my local comic-con, so I have time to build the prop and work out more to build muscles too.