Hello hello hello!
I'm looking to buy a pair of knee high combat boots. Specifically NaNa Pole Climbers. I love those the best: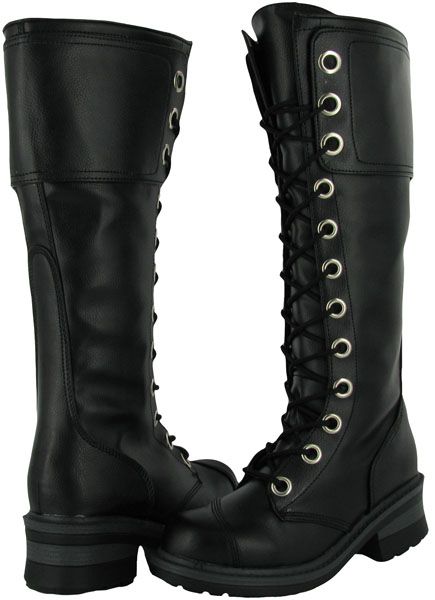 But anything at this point will do just fine. They must be black and zip up. They can have a platform. But nothing over 3 inches. However I am not interested if they have a high heel. They must be flat. If they are a bit worn in and abused that's fine with me. Broken in is better in my opinion anyway. In closing I am a size 7 1/2-8.
~So show me what you got~
You can either post here or pm me!
Thanks!
~Death-chan