Vocaloid Gumi contacts help
---
Hi everyone ^^/
I'm going to be cosplaying Megapoid Gumi at Anime Boston this year. Since my eyes are blue, I've decided to purchase some circle lenses to help change my eye color to accurately represent Gumis.
I need help though, this is my first time with contact lenses in general. I've read the contact lense FAQ thread but I was left wondering if I should just end up going without contacts? The threats of wearing them are freaky.
If you DO recommend I wear contacts, what brands/styles do you think would be best? I myself have blue eyes, and Gumis are a green-like color.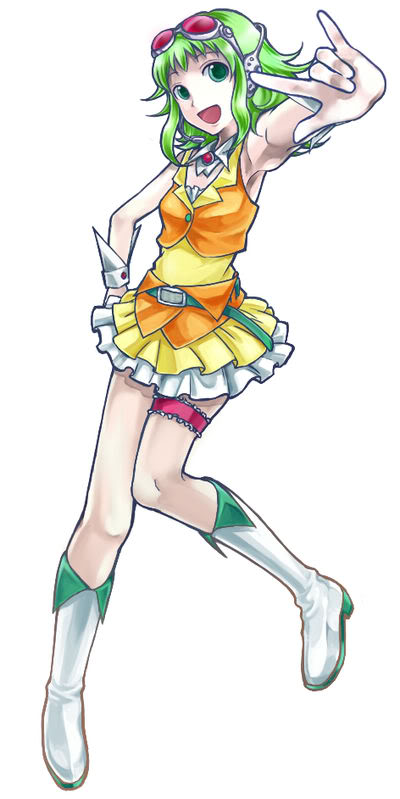 Thanks for all your help! It means the world!
__________________

WORKING ON: 2-Star Goku Uniform Mako; Kill la Kill, Princess Agitha; Legend of Zelda: TP
HISTORY: Maka Albarn; Soul Eater, Anarchy Stocking; P&SwG, Imp Midna; LoZ Twilight Princess, Megpoid Gumi; Vocaloid, Medli; Legend of Zelda Wind Waker, Asuna Yuuki; Sword Art Online