Hi! So I have wanted to do an actual cosplay with friends since I was at least 12, and now at almost 19, my friends have agreed to do group cosplays together
However, I am having troubles narrowing down the first cosplay I would like to do, so perhaps you could give me your opinions!
This is me (Also, I am wearing extensions, the second pic is my real hair length):
Here's a pic to show my relative size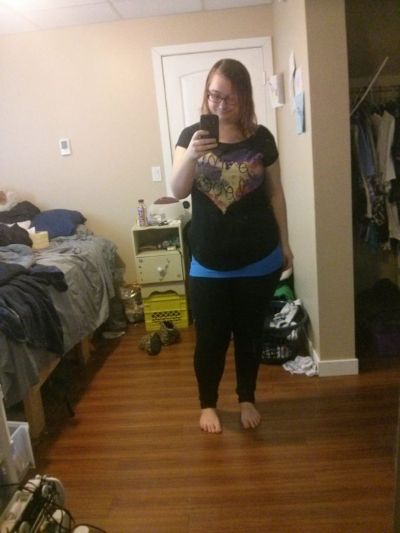 And these are the cosplays I would like to do~
Reanimated Itachi (And my friend would be Sasuke from that time frame)
Final battle Itachi (Like with all the blood, etc. Friend would do the same)
Spirit from Soul Eater (Friend would be Stein)
Byakuya (New look)
Szayel
Tensa Zangetsu (Either black version or white version)
Ulquiorra first release
Grell from Black Butler
Austria from Hetalia
aaaand Nezumi from no.6!
Whattaya think?