Hi there guys. So I wore these two "Little Mermaid" dresses to a charity event for children and now I'm trying to get them to people who will get good use out of them! Since it was a charity event, a) I used cheap materials since I try to stay on the cheap side for events like that b) the sewing work isn't sloppy, but it isn't painstakingly perfect like my detailed cosplays are. These two factors are my reasons for trying to sell these babies off cheaper than what I usually sell!
#1. Pink Ballgown Ariel (will fit a larger size 10, or a size 12; my measurements are 36 bust, 28 waist and it fits like a glove). Made with simple satin and broadcloth. Picture shown with a petticoat, which isn't included (I can include a light one for $4). Asking price: $50. I am trying to break even here with my cost of materials, but please try to negotiate pricing anyway if you're on the fence! I'm always open to hearing offers!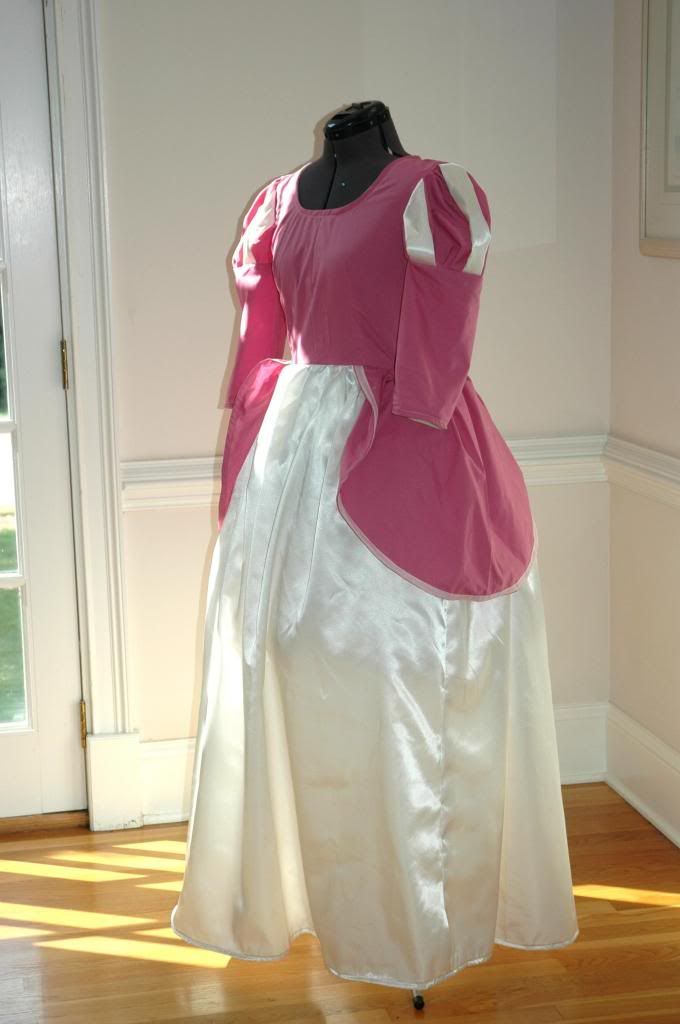 #2. Teal Date Ariel (Will fit a 12 or most 14s; Ideal measurements for this are around 36-38/9 bust, 29-31 waist). Used simple satin, suede and broadcloth, and detail flowers and trims. XL bow is included! Asking price is $50, but this is slightly negotiable! Picture shown with a light petticoat, which isn't included ( I can include one for $4).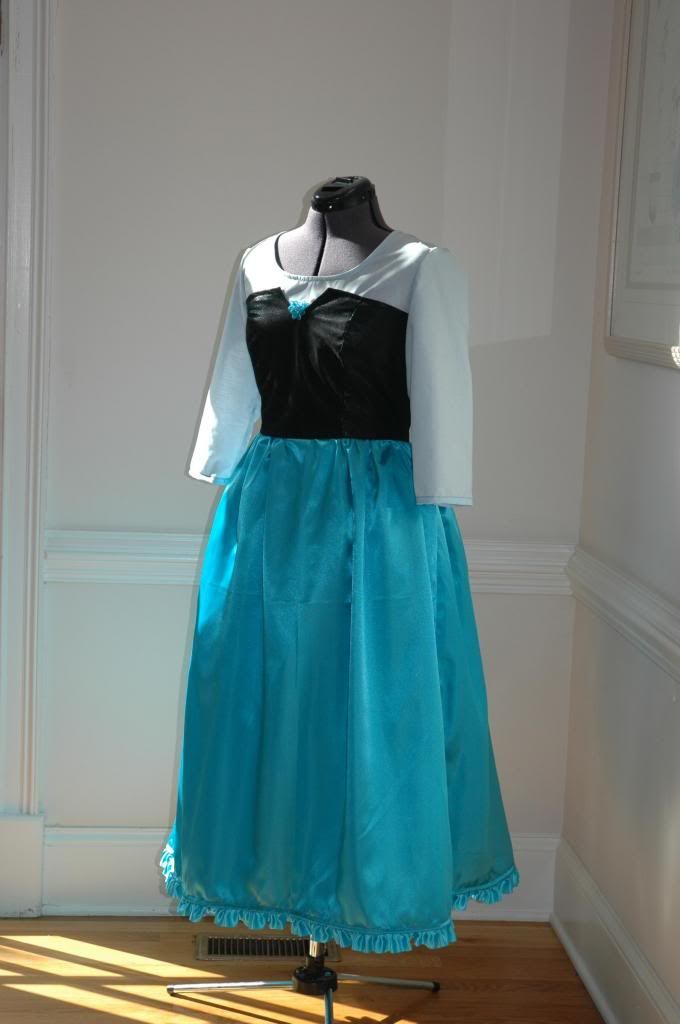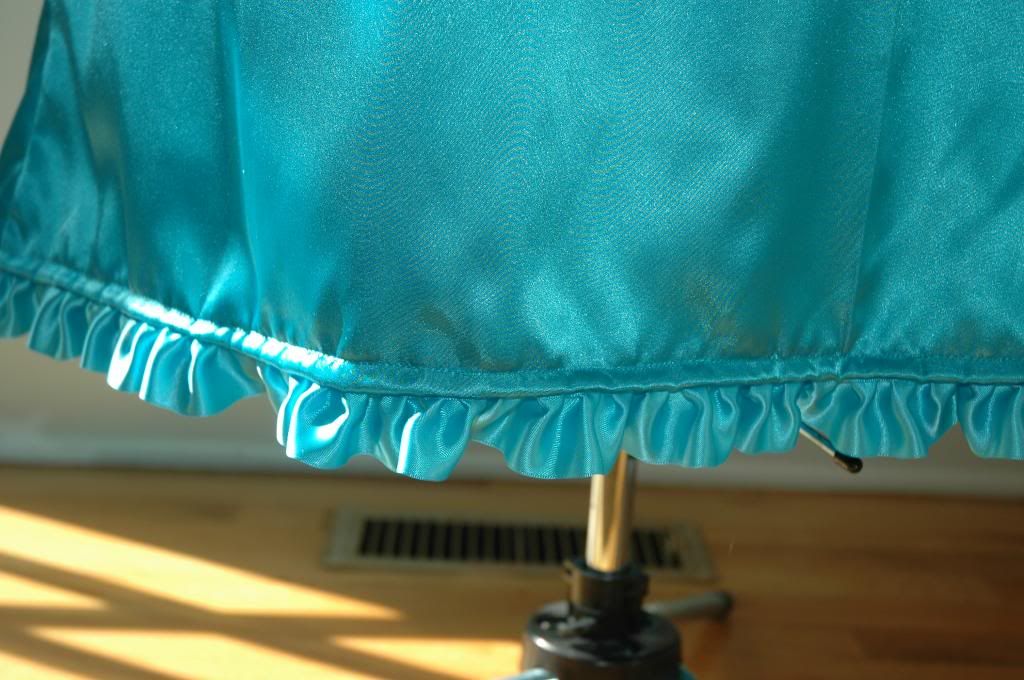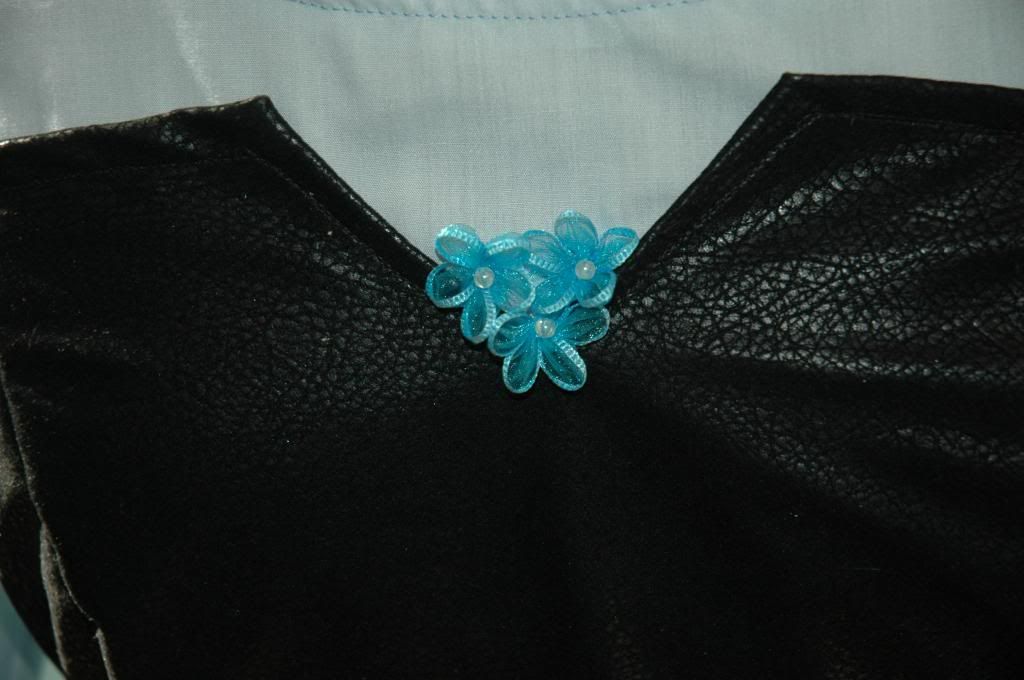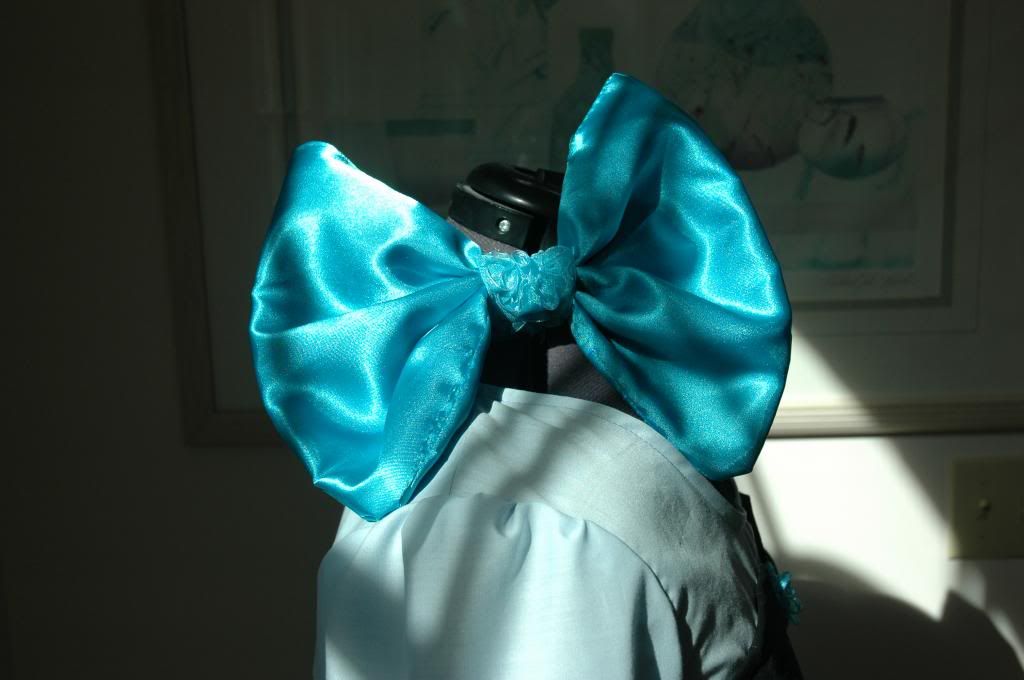 PLEASE PM with any offers, questions, comments, etc! I will reply ASAP!