Hey everyone. I'm working on a cosplay of Joel from MST3K, and I have everything pretty much figured out (I am awaiting a jumpsuit and Gizmonics patch soon), but I want to know what would be a good way to get the Gizmonics logo on the back of the jumpsuit? Here's what the logo looks like, to anyone unfamiliar with it:
And here's a reference pic for the jumpsuit itself: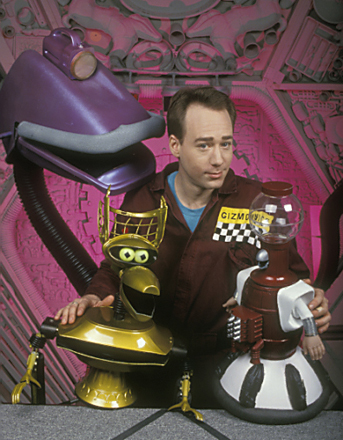 So anyone have any ideas on how to apply the logo on the back of this jumpsuit? BTW, the logo is supposed to be all white, not an outline, if it makes things easier.